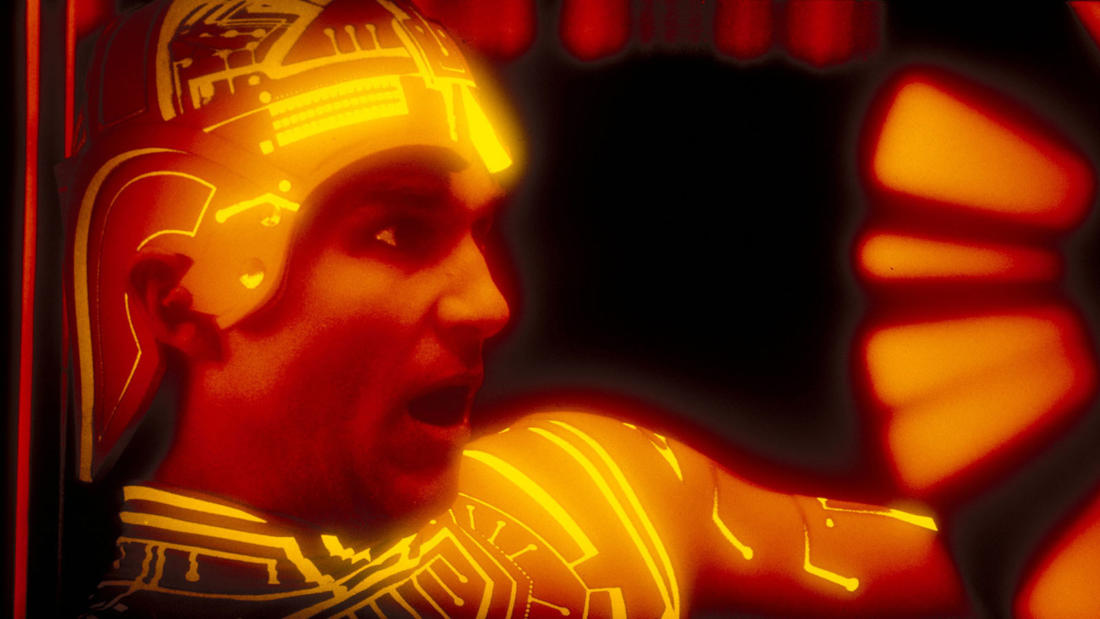 2022
with
Natalie Fang
CEO of Nochi Studios
and
Corbin John Reeves
Game Designer
and
Austin Yarger
President, Arbor Interactive
Tron—

Inside the game (double feature with Tron: Legacy)
Program Description
Join us "INSIDE the GAME" for this special Tron/Tron Legacy double feature with a between-the-films interactive Q&A with gaming gurus from local Ann Arbor studios.

Film Synopsis
A computer hacker is abducted into the digital world and forced to participate in gladiatorial games where his only chance of escape is with the help of a heroic security program.

When talented computer engineer Kevin Flynn (Jeff Bridges) finds out that Ed Dillinger (David Warner), an executive at his company, has been stealing his work, he tries to hack into the system. However, Flynn is transported into the digital world, where he has to face off against Dillinger's computerized likeness, Sark, and the imposing Master Control Program. Aided by Tron (Bruce Boxleitner) and Yori (Cindy Morgan), Flynn becomes a freedom fighter for the oppressed programs of the grid

Photo credit: Walt Disney Pictures
About the Speaker
Natalie Fang is the CEO of Nochi Studios, a female-founded studio creating a new genre of romance anime games.

Corbin John Reeves is a game designer with Azure Ravens, a small indie studio telling incredible stories through game.

Austin Yarger both teaches and develops as a Game Dev Lecturer at the University of Michigan and President of Arbor Interactive.