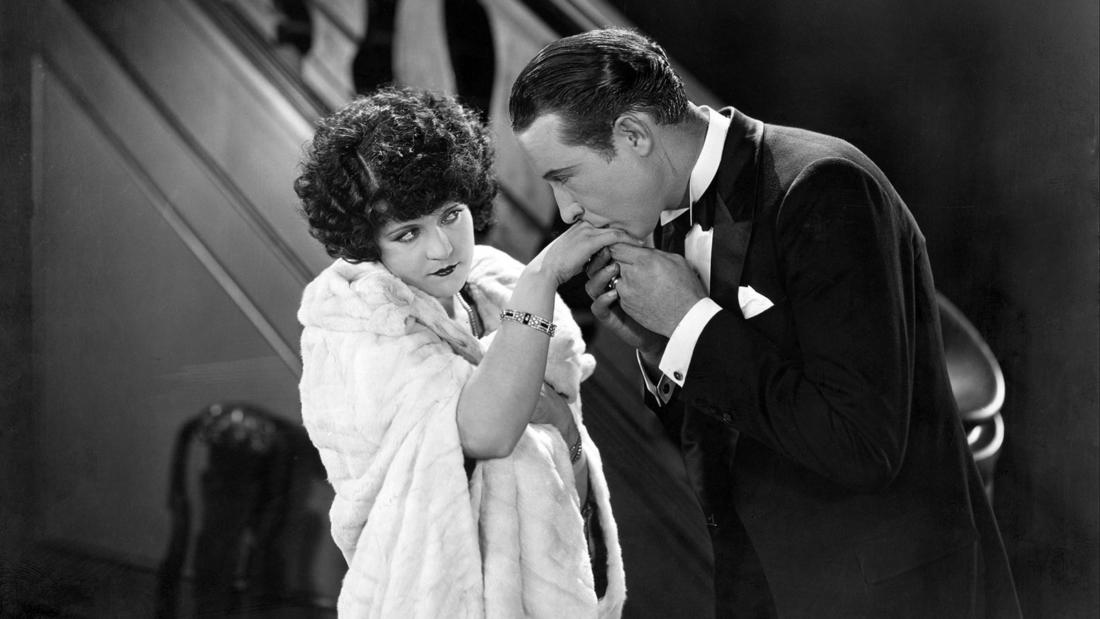 2022
with
Bob Merrill
Musican, Composer, Producer, Audio Engineer
The Marriage Circle—

How to score: The craft of film composing
Program Description
Did you ever wonder how music heightens a film's emotions and creates an aural mood for each scene? And how does it work with sound effects and dialogues? This silent film has a live piano accompaniment by Upper Valley's beloved Bob Merrill, who also shares his thoughts on the art and craft of composing film scores.
Film Synopsis
Ernst Lubitsch's second American silent film is a mélange of marital missteps and misunderstandings, a merry-go-round for grown-ups.
This landmark silent film marked Ernst Lubitsch's transition to the sophisticated sex comedies that would define his American career, making him one of Hollywood's most revered and successful directors and producers. Inspired by Chaplin's A Woman of Paris, The Marriage Circle was reputedly Lubitsch's favorite of all his films—and that includes such masterpieces as Trouble in Paradise, Ninotchka, The Shop Around the Corner and To Be or Not To Be!
The movie tells of a happy marriage threatened by outside flirtations, perceived infidelities and a snooping detective. It is a modern comedy of manners as well as a comedy about modern manners. It will play out on a polite, well-behaved surface, but sex—to do or not to do—is boiling underneath and on everyone's mind.
Photo credit: Warner Bros.
About the Speaker
Bob began playing piano when he was 5 years old, and has played bass and piano professionally for more than 40 years, spanning a spectrum of styles. He can often be found playing jazz at Hartland's Skunk Hollow Tavern or Hanover's Canoe Club, or playing private engagements with the Woodstock-based band, Swing Machine. He has been the composer/accompanist for Dartmouth Film Society's silent films since 1989, and in 1999 was presented with an award from Dartmouth for playing his fiftieth film. He has produced albums, jingles, and music for video and film. By day he is a composer, producer and audio engineer at his studio, Sweet Spot Digital. He grew up in Oregon, and now makes his home in Wilder, Vermont.