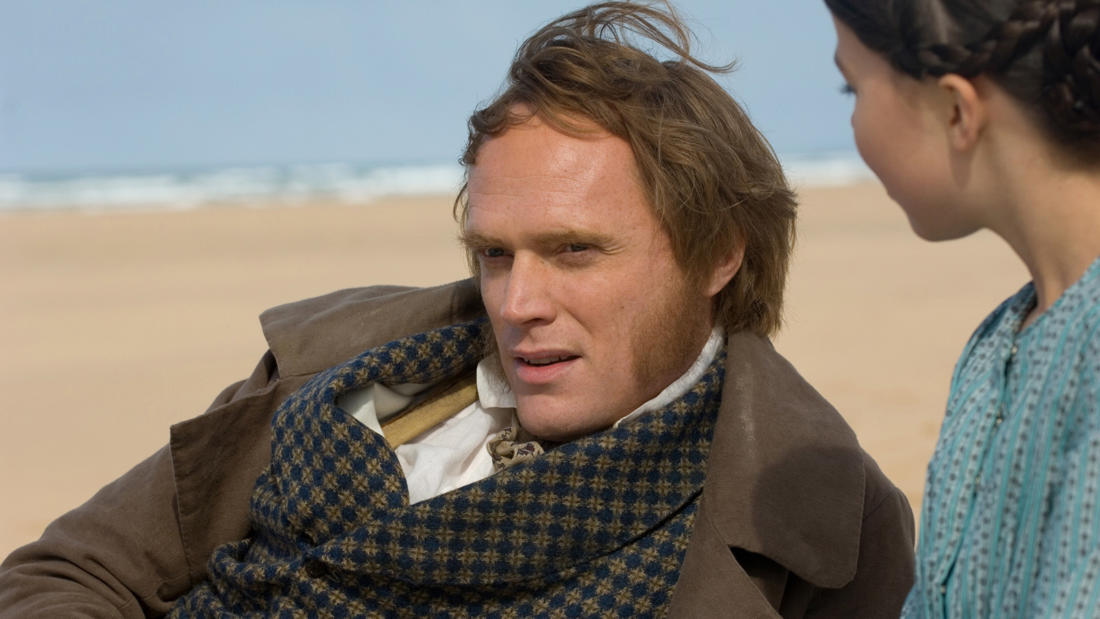 2022
with
Emily Willingham
Science Writer
moderated by
David Templeton
Creation—

How sex changes the world through evolution, genetics and love
Film Synopsis
Torn between faith and science, and suffering hallucinations, English naturalist Charles Darwin struggles to complete 'On the Origin of Species' and maintain his relationship with his wife.

Devastated by the death of his beloved daughter, Annie, Charles Darwin (Paul Bettany) sinks into a deep depression, and cannot bring himself to finish his book about evolution. Though Annie's death has broken Darwin's faith in God, it has galvanized that of his wife, Emma (Jennifer Connelly). Darwin's associates urge him to finish his revolutionary work, while Emma strongly objects, leaving Darwin with an agonizing choice.

Photo credit: Newmarket
About the Speaker
Author of the 2021 book "Phallacy: Life Lessons from the Animal Penis," described by Dr. Jen Gunter (author of "The Vagina Bible") as "an entertaining romp that is as much about evolution as it is about the penis.

Best known locally for his long-running film column Talking Pictures, Templeton is the author of the short novel "Mary Shelley's Body," adapted into a play in 2017, and the award-winning robot-themed science-fiction drama "Galatea."