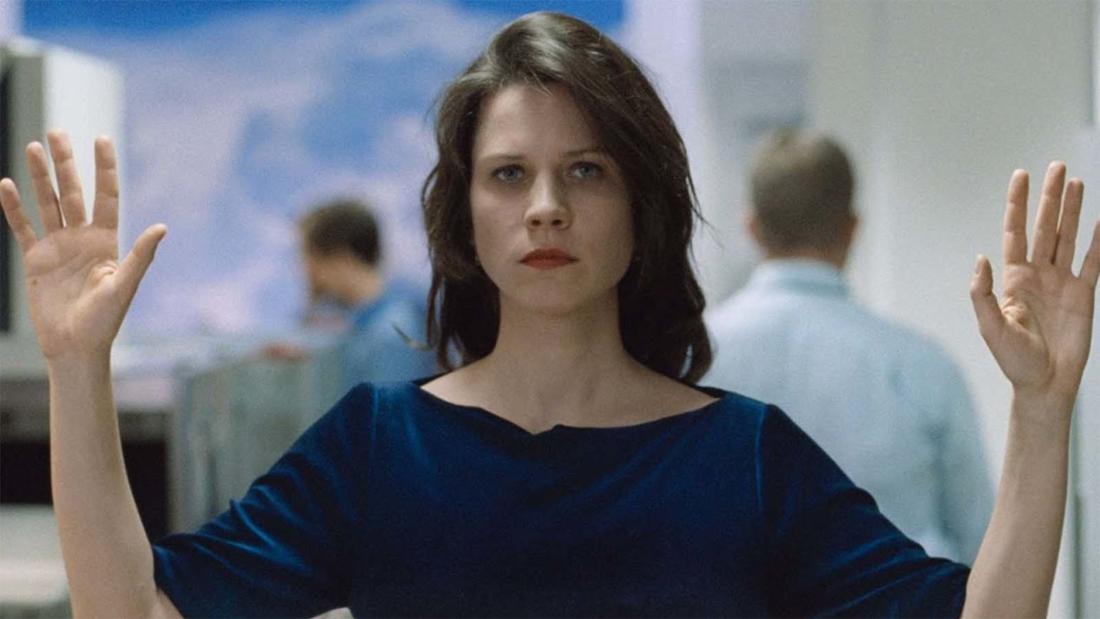 2022
with
Dr. David E. Warren
Assistant Professor, Department of Neurological Sciences at UNMC
Preparations to Be Together for an Unknown Period of Time—

Holding feelings in one's hand: Neuroscience and neurosurgery
Program Description
What happens when a master brain surgeon cannot trust her own mind? Dr. David Warren talks about the neuroscientific bases of "false" memories, the place of neuro-imaging in the current standing of neuroscience and surgery, and the connection between his domain of study and the matters of the "heart."
Film Synopsis
A neurosurgeon falls in love, leaving her shining American career behind to start a new life.

After 20 years in the United States, Marta, a 40-year-old Hungarian neurosurgeon, returns to Budapest for a romantic rendezvous with a fellow doctor she met at a conference. When the love of her life is nowhere to be seen, she tracks him down only to have the bewildered man claim the two have never met.
Photo credit: Greenwich Entertainment
About the Speaker
Dr. David E. Warren, PhD, a cognitive neuroscientist and Assistant Professor in the Department of Neurological Sciences at UNMC, whose lab studies memory and brain networks by combining neuropsychological and neuroimaging methods.