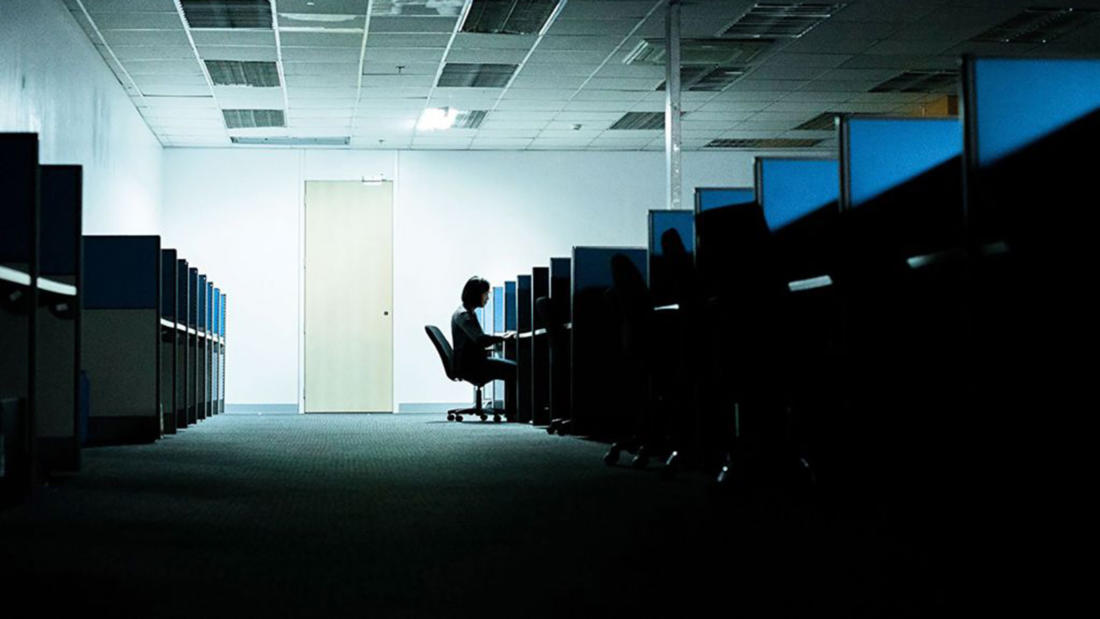 2022
with
Dr. Sarah Roberts
Assistant Professor of Information Studies, UCLA Graduate School of Education and Information Studies; Co-Founder, UCLA Center for Critical Internet Inquiry
The Cleaners—

[VIRTUAL] Delete, Ignore, Delete
Film Synopsis
A look at the shadowy underworld of the Internet where questionable content is removed.

Dive into a secret, third-world shadow industry of online content moderation through the stories of five "digital scavengers," a handful of thousands of people outsourced from Silicon Valley whose job is to delete "inappropriate" content from the internet. In a parallel struggle, we meet people around the globe whose lives are dramatically affected by online censorship. A typical "cleaner" must observe and rate thousands of intense images every day, from war-zone photography to pornography, leading to lasting psychological impacts. Yet underneath their work lies profound questions around what makes an image art or propaganda and what defines journalism. The Cleaners  reveals the bitter reality that social media is as much a tool for expression as it is a platform for radicalized social and political opinions, the impacts of which are equally urgent and not fully understood.
Photo courtesy of Gebrueder Beetz Filmproduktion
About the Speaker
Dr. Sarah Roberts is internationally recognized as a leading scholar on the emerging topic of commercial content moderation of social media (or CCM, for short), a term she coined to define the field study around the large-scale, industrial, and for-pay practice of social media user-generated content adjudication. She has been interviewed worldwide on her pioneering work, including in The New York Times, Associated Press, NPR, Le Monde, The Atlantic, The Economist, BBC Nightly News, the CBC, The Los Angeles Times, Rolling Stone, Wired, and The Washington Post, among many others.
Roberts is also the co-founder of the UCLA Center for Critical Internet Inquiry. Her book on commercial content moderation, Behind the Screen: Content Moderation in the Shadows of Social Media, is available from Yale University Press. She is a former Carnegie Fellow and a 2018 recipient of the Electronic Frontier Foundation Barlow Pioneer Award for her groundbreaking research on content moderation.