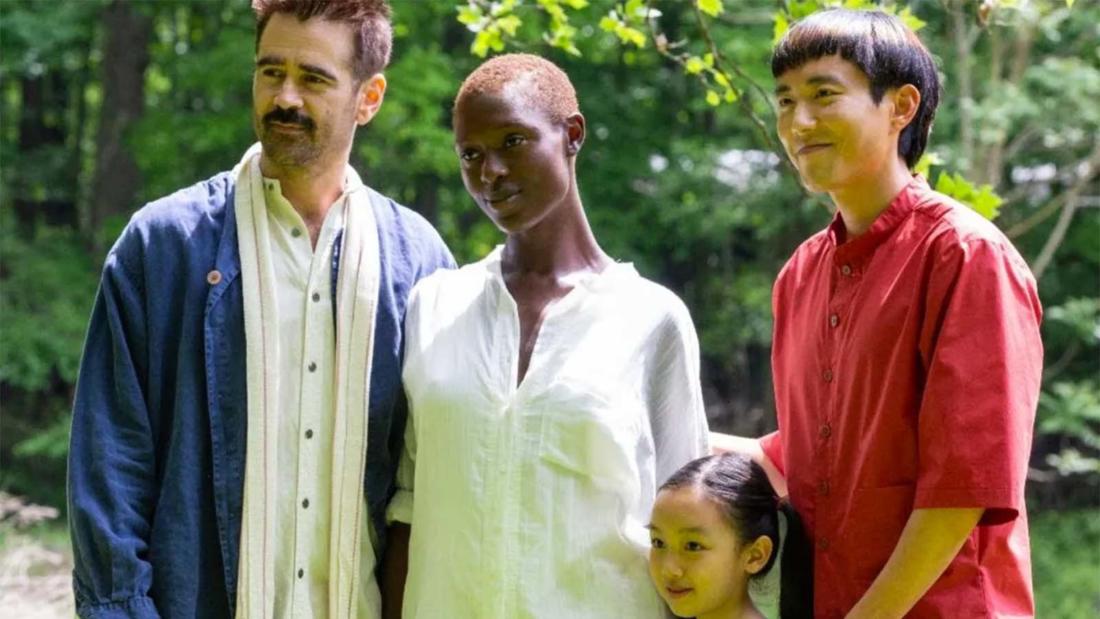 2022
with
Dr. Yuliya Lierler
Professor of Computer Science, University of Nebraska
and
Dr. Beth Lyon
Cognitive Psychologist + Assistant Professor, Department of Psychology, University of Nebraska
After Yang—

Deciphering memory in humans & AI
Program Description
Dr. Yuliya Lierler and Dr. Beth Lyon from the University of Nebraska Omaha discuss the role of memory, how it is encoded, and how it relates to learning in AI and in humans.

Film Synopsis
In a near future, a family reckons with questions of love, connection, and loss after their A.I. helper unexpectedly breaks down.

When his young daughter's beloved companion — an android named Yang — malfunctions, Jake (Colin Farrell) searches for a way to repair him. In the process, Jake discovers the life that has been passing in front of him, reconnecting with his wife (Jodie Turner-Smith) and daughter across a distance he didn't know was there.
Photo credit: A24

About the Speaker
Dr. Yuliya Lierler joined the Computer Science Department at the University of Nebraska at Omaha in 2012. She holds a Ph.D. in Computer Sciences from the University of Texas at Austin. Dr. Lierler's research is within the field of artificial intelligence, especially in the area of knowledge representation, automated reasoning, declarative problem solving, and natural language understanding.
Dr. Beth Lyon, PhD, is a Cognitive Psychologist and Assistant Professor in the Department of Psychology at the University of Nebraska at Omaha, whose research lab studies memory, particularly prospective memory and cognitive offloading.