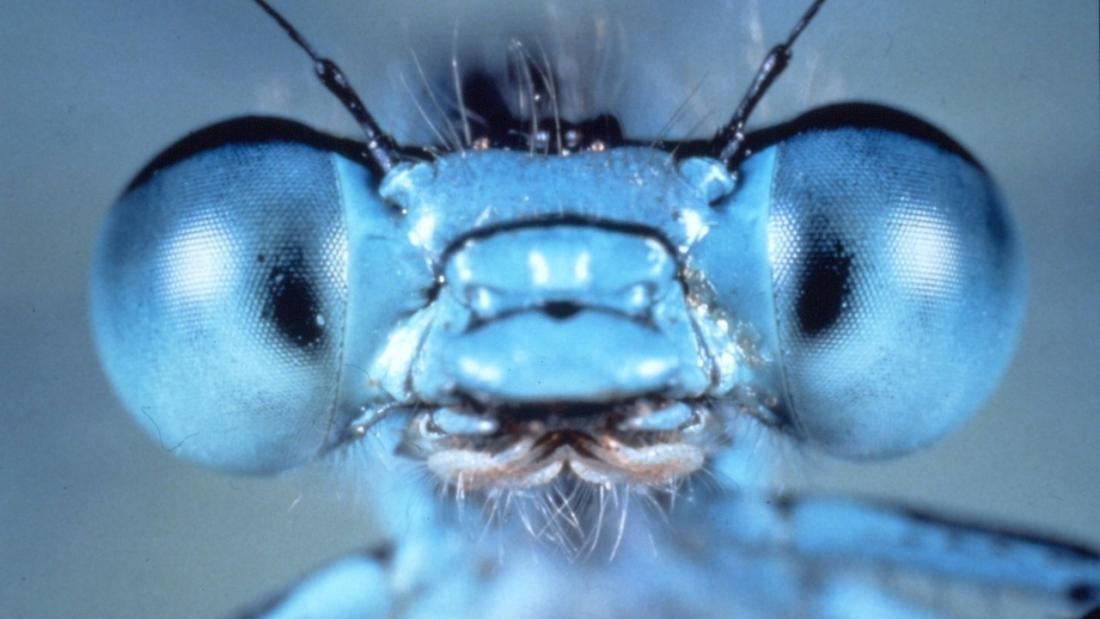 2022
with
Jon Wallace
Arthropod (Bug) Collector
Microcosmos—

Bug out with Jon Wallace
Program Description
Do you like 'bugs'? Want to learn more about them? Bring the family to join local 'bug' enthusiast Jon Wallace, and learn about the different live 'bugs' he raises and exhibits. See these animals up-close (if you dare), learn about their amazing history, behaviors and adaptations, and find out why they are so important to humans and are considered the most successful group of animals that ever lived!

Film Synopsis
A documentary on insect life in the meadows and ponds of the French countryside.
Utilizing special macroscopic photographic techniques, filmmakers Claude Nuridsany and Marie Perennou created this fascinating and visually spectacular look at the hidden worlds in the life cycle of an ordinary meadow in France.
When seen through the lens of Nuridsany and Perennou's camera, insects become gigantic beasts, blades of grass turn into towering monuments, and raindrops form puddles that resemble vast oceans.
The filmmakers find humor, drama, and beauty in the lives of these tiny flora and fauna as caterpillars transform themselves into butterflies, beetles struggle with their day's foraging, and snails reproduce their species.
About the Speaker
Jon Wallace was an award-winning high school science teacher in Meriden, Connecticut for over 32 years. Jon has had an interest in 'non-traditional' topics in science for over forty years and developed a passion for raising arthropods/'bugs' during that time. He has also researched the fossil history of insects and has shared that during exhibits at Bug-Maine-ia for several years. During the last few years, he has focused on taking 'focus-stacked' macro-imaging of insects and other tiny things. He has written several articles about arthropod culture and focus-stacked photography. Other interests include collecting meteorites/micrometeorites, imaging the Sun, optical astronomy, radio astronomy, fossils and raising cacti and insectivorous plants.