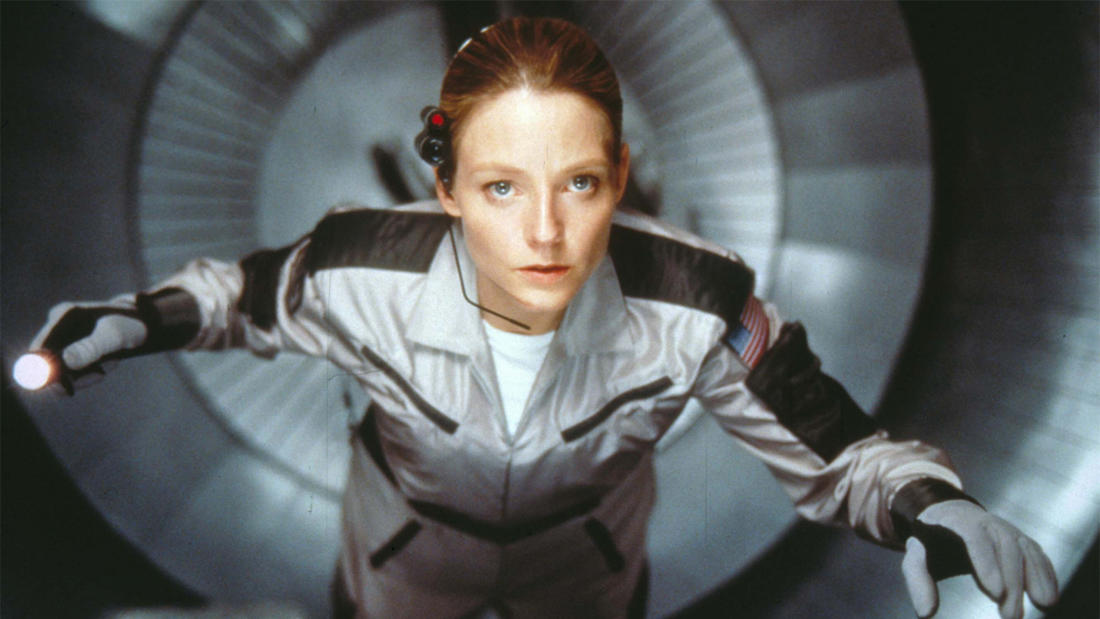 2022
with
Douglas Arion, PhD
Executive Director, Mountains of Stars; Professor Emeritus of Physics and Astronomy, Carthage College
Contact—

Are we alone, and does it matter?
Program Description
Join Douglas Arion, Ph.D., the Executive Director of Mountains of Stars and Professor Emeritus of Physics and Astronomy at Carthage College in a discussion of our place in the universe.
Film Synopsis
Dr. Ellie Arroway, after years of searching, finds conclusive radio proof of intelligent aliens, who send plans for a mysterious machine.
In this Robert Zemeckis-directed adaptation of the Carl Sagan novel, Dr. Ellie Arroway (Jodie Foster) is a headstrong scientist who races to interpret a signal originating from the Vega star system. An incredible message is found hidden in the signal, containing the plans for a mysterious machine. But once first contact with an extraterrestrial intelligence is proven, Arroway must contend with inflexible National Security Advisor Michael Kitz (James Woods) and religious fanatics bent on containing the implications of such an event.
About the Speaker
Douglas Arion, PhD, is the founder and director of Mountains of Stars, a public science outreach and education program that engages the public with 'environmental awareness from a cosmic perspective'. More than 67000 members of the public have participated, and the program has trained more than 300 students and nature guides and educators in science communication. He is Professor Emeritus of Physics and Astronomy and Donald D. Hedberg Distinguished Professor Emeritus of Entrepreneurial Studies at Carthage College. Previously, he was assistant vice president and head of the Applied Physics and Engineering Division of Science Applications International Corporation. He, with Richard Fienberg, co-founded Galileoscope to provide high quality, low cost telescopes for worldwide promotion of science education and outreach as part of the International Year of Astronomy 2009 and International Year of Light 2015. More than 260,000 are now in use in over 110 countries.