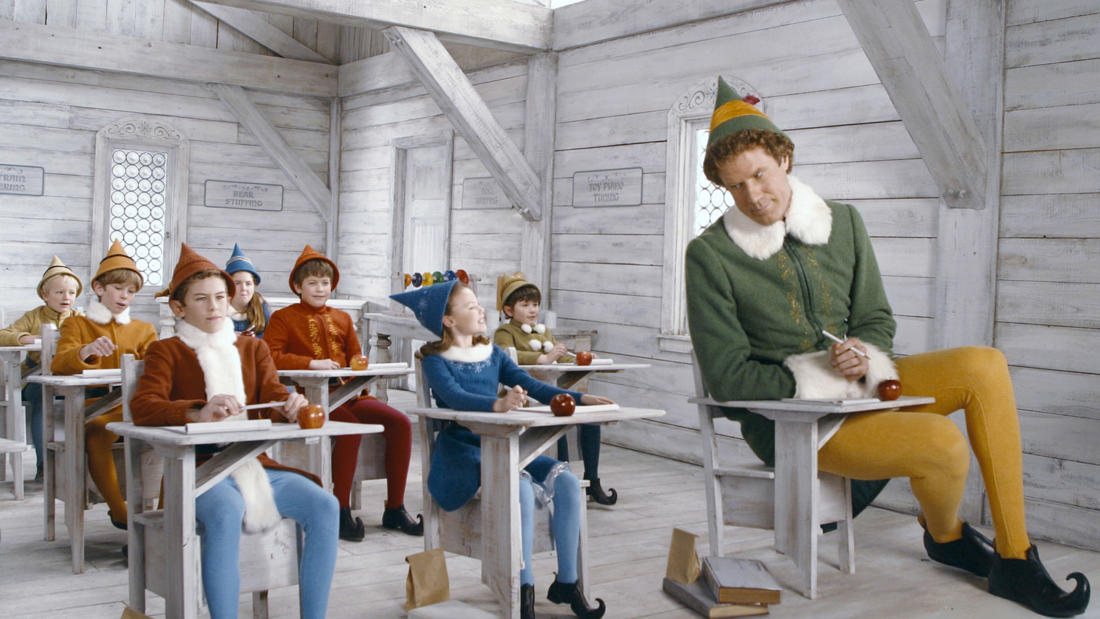 2022
with
Maggie Mills, MS, CN
Nutritionist
Elf—

ALL CANDY DIET?? Tracing the connection between how we live and what we eat
Program Description
Culturally, Americans have come to associate foods high in sugar with negative health outcomes and disease states. Born of this is the idea that people who consume high amounts of sugar are willfully damaging their bodies. As a result, we have drawn a direct correlation between body size, health, and sugar consumption. But what if there's more to the story? In this presentation, we will dig below the surface of these ideas and talk about sugar's role in energy maintenance. We'll also discuss social determinants of health influencing food choice, all through the lens of Buddy the Elf.
Film Synopsis
Raised as an over-sized elf, a human travels from the North Pole to NYC to meet his biological father who doesn't know he exists and is in desperate need of some Christmas spirit.


"One of those rare Christmas comedies that has a heart, a brain and a wicked sense of humor, and it charms the socks right off the mantelpiece." — Roger Ebert

Buddy (Will Ferrell) was accidentally transported to the North Pole as a toddler and raised to adulthood among Santa's elves. Unable to shake the feeling that he doesn't fit in, the adult Buddy travels to New York, in full elf uniform, in search of his real father. As it happens, this is Walter Hobbs (James Caan), a cynical businessman. After a DNA test proves this, Walter reluctantly attempts to start a relationship with the childlike Buddy with increasingly chaotic results.
Banner image courtesy of Photofest

About the Speaker
Maggie Mills is co-founder and education director at Liberating Jasper. She is a licensed nutritionist in Washington. Maggie earned her Master of Science in Nutrition degree from the National University of Natural Medicine in Portland, OR, where her studies focused on holistic, integrative, and personalized nutrition.