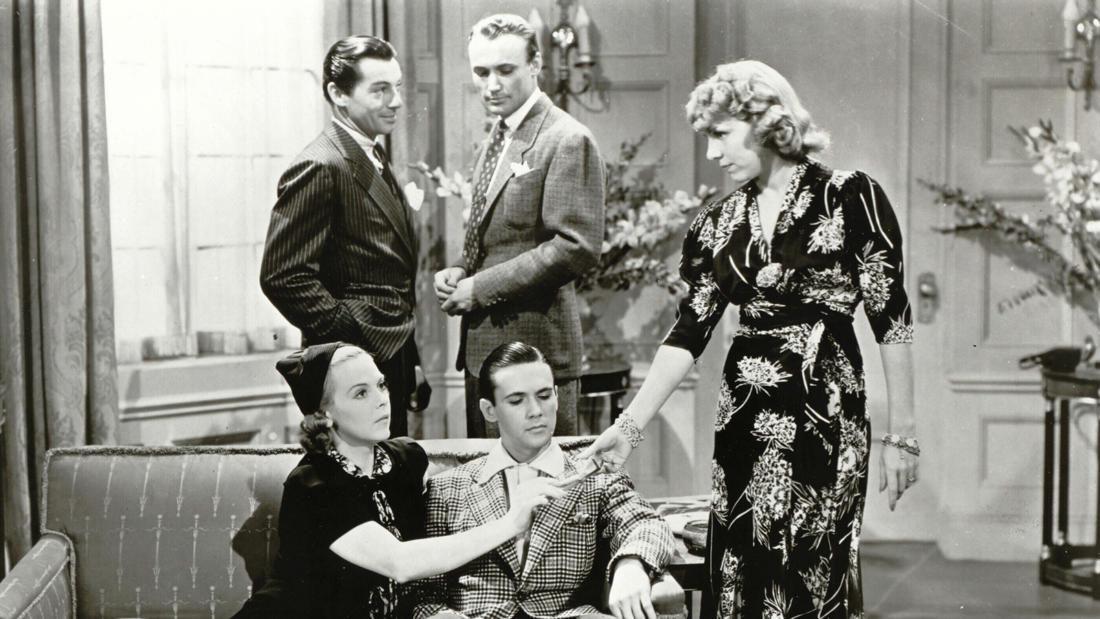 2022
with
Lucas Donnan
Food Scientist
Reefer Madness—

A blazing new world: The food science of cannabis
Program Description
Food Scientist Lucas Donnan discusses the food science of cannabis in preparation for a screening of this hilarious romp through the American establishment's bottomless paranoia.

Film Synopsis
Cautionary tale features a fictionalized take on the use of marijuana. A trio of drug dealers lead innocent teenagers to become addicted to "reefer" cigarettes by holding wild parties with jazz music.

While an anti-drug crusader lectures a group of concerned citizens, the town's innocent teens are drawn into a vice-ridden web of reefers, red-hot jazz, and the insanity they provoke. With frequent detours through frank sexual terrain, director Louis Gasnier and producer George Hirliman (who together comprised G&H productions) proved they were neither saints nor saps when it came to making movies. They brilliantly demonstrate the most basic principle of exploitation: any vice can be indulged to an excessive degree as long as it is cloaked in a wrapper of education.
Photo credit: George A. Hirliman Productions Inc./20th Century Fox