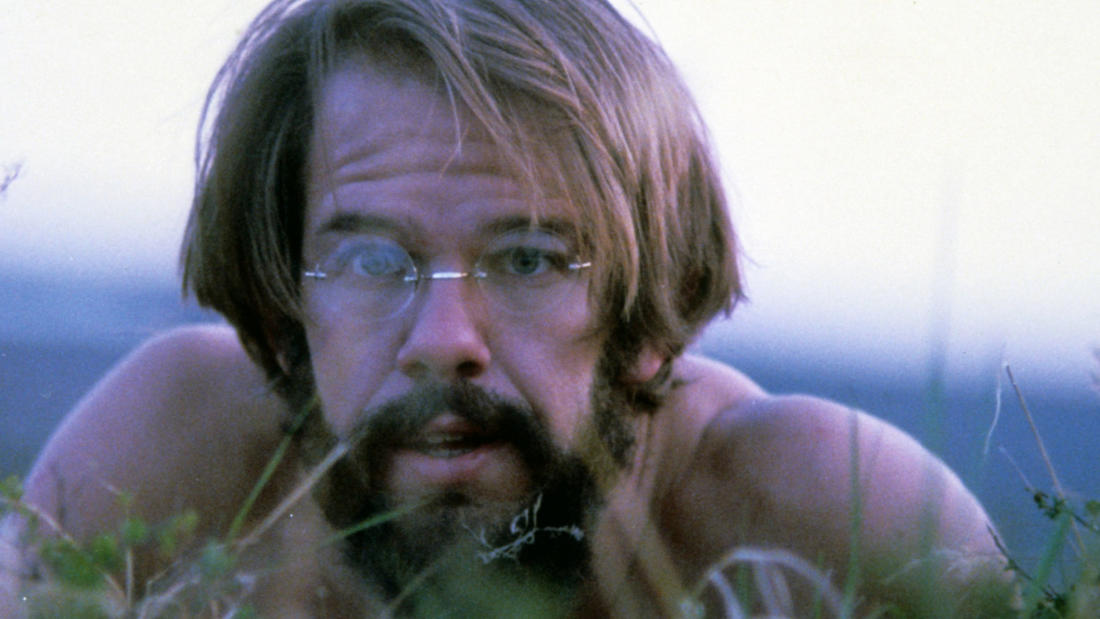 2021
with
Milo Burcham
Biologist and wildlife photographer
Never Cry Wolf—

Wildlife of the far north
Program Description
A Skype conversation with Milo Burcham, a wildlife photographer and terrestrial biologist working on Prince William Sound in Alaska.
Film Synopsis
In the remote Canadian arctic, a naive government biologist sent to study disappearing caribou herds forms an unexpected attachment to a pair of wolves.
In this gorgeously shot film from the director of The Black Stallion, research scientist Tyler (Charles Martin Smith) is sent to the desolate Canadian tundra to find out whether the local wolf population is responsible for decimating Canada's caribou herds. Helped by Ootek (Zachary Ittimangnaq), a local Inuit native, Farley manages to establish an observation post and, while braving the harsh climate, begins to study a family of wolves, as well as the caribou. He eventually determines that the greatest danger to the caribou doesn't move on four legs.

Banner image courtesy of Walt Disney Productions/Photofest