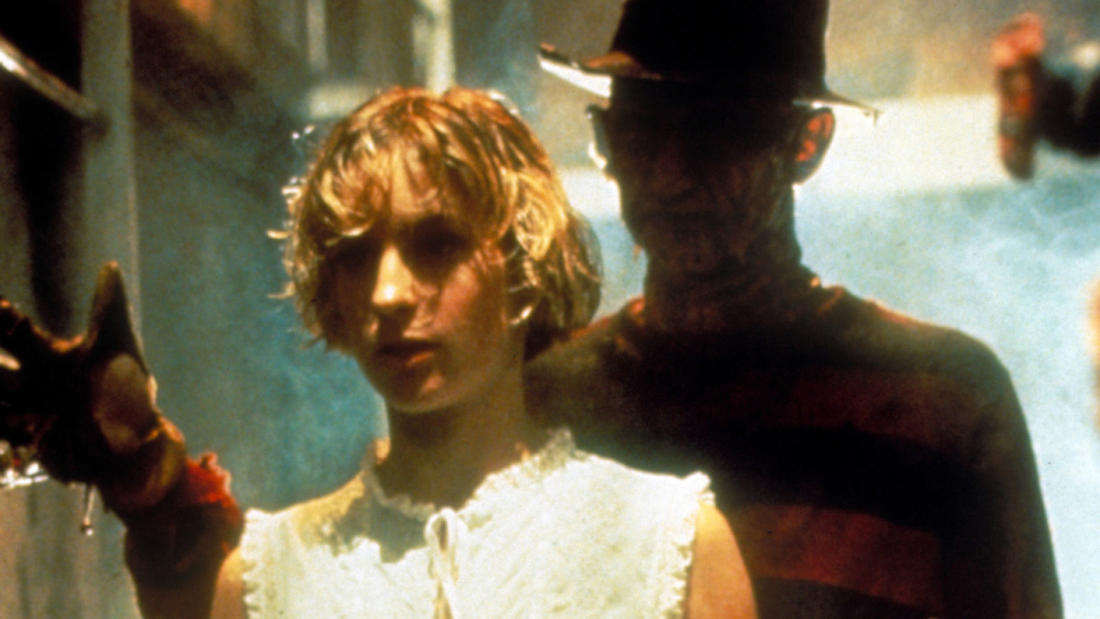 2021
with
Coltan Scrivner
PhD candidate in comparative human development, The University of Chicago; Fellow, Institute for Mind and Biology
A Nightmare on Elm Street—

Why Freddy haunts your nightmares
Program Description
What is morbid curiosity? Are you curious about what gladiator fights in the Coliseum of Ancient Rome were like? Have you ever wondered how an autopsy is performed? Would you watch a documentary about a famous serial killer?
Social psychologist Coltan Scrivner reveals why the answers might be "yes"—and more—using A Nightmare on Elm Street as the framework.
Film Synopsis
The monstrous spirit of a slain child murderer seeks revenge by invading the dreams of teenagers.
In Wes Craven's classic slasher film, several Midwestern teenagers fall prey to Freddy Krueger (Robert Englund), a disfigured midnight mangler who preys on the teenagers in their dreams -- which, in turn, kills them in reality. After investigating the phenomenon, Nancy (Heather Langenkamp) begins to suspect that a dark secret kept by her and her friends' parents may be the key to unraveling the mystery, but can Nancy and her boyfriend Glen (Johnny Depp) solve the puzzle before it's too late?
Banner image courtesy of New Line Cinema/Photofest
About the Speaker
Coltan Scrivner is a Ph.D. candidate in the Department of Comparative Human Development at The University of Chicago and a fellow at the Institute for Mind and Biology in the Behavioral Biology Lab. Broadly, he is interested in the social, cognitive, and biological factors that influence social behavior. Learn more about Coltan, his work, and his publications on his website.