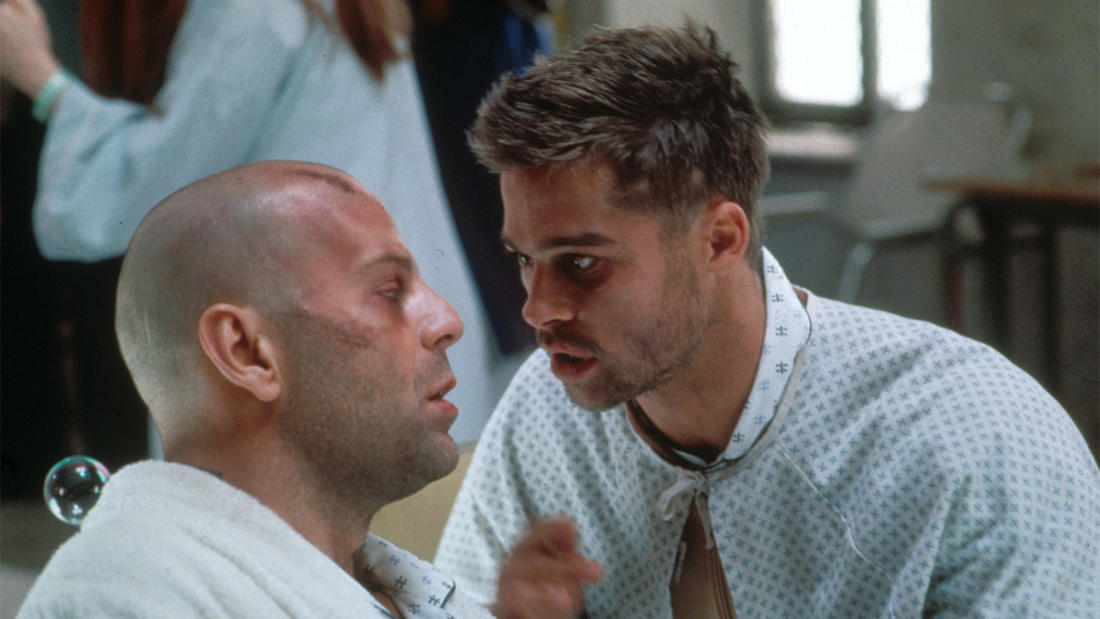 2021
with
Jennifer Nuzzo
Lead epidemiologist, Johns Hopkins COVID-19 Testing Insights Initiative
12 Monkeys—

[DRIVE-IN] What we can learn from past pandemics
Program Description
Jennifer Nuzzo—lead epidemiologist for the Johns Hopkins COVID-19 Testing Insights Initiative—discusses pandemic preparedness and what we can learn from the past to help our present and future. Dr. Nuzzo introduces Terry Gilliam's sci-fi classic, 12 Monkeys, plus two shorts that speak to how past mistakes can haunt us: 2001's Semmelweis and La Jetée, the 1962 film that inspired Gilliam's movie.
Film Synopsis
In a future world, a convict is sent back in time to gather information about the man-made virus that wiped out most of the human population on the planet.
In a post-apocalyptic future devastated by disease, convicted criminal James Cole (Bruce Willis) is given the chance to erase his record by traveling back to the past to investigate the origins of a virus that wiped out nearly all of the Earth's population decades earlier. But when Cole is mistakenly sent to the wrong year, he is arrested and hospitalized in a mental institution, where he meets a psychiatrist (Madeline Stowe), who is initially convinced he's insane, and a patient (Brad Pitt) with links to a radical group that may have unleashed the deadly virus. Part psychological thriller, part apocalyptic drama, Terry Gilliam's riveting drama combines intricate storytelling, visual ingenuity, and stellar performances.