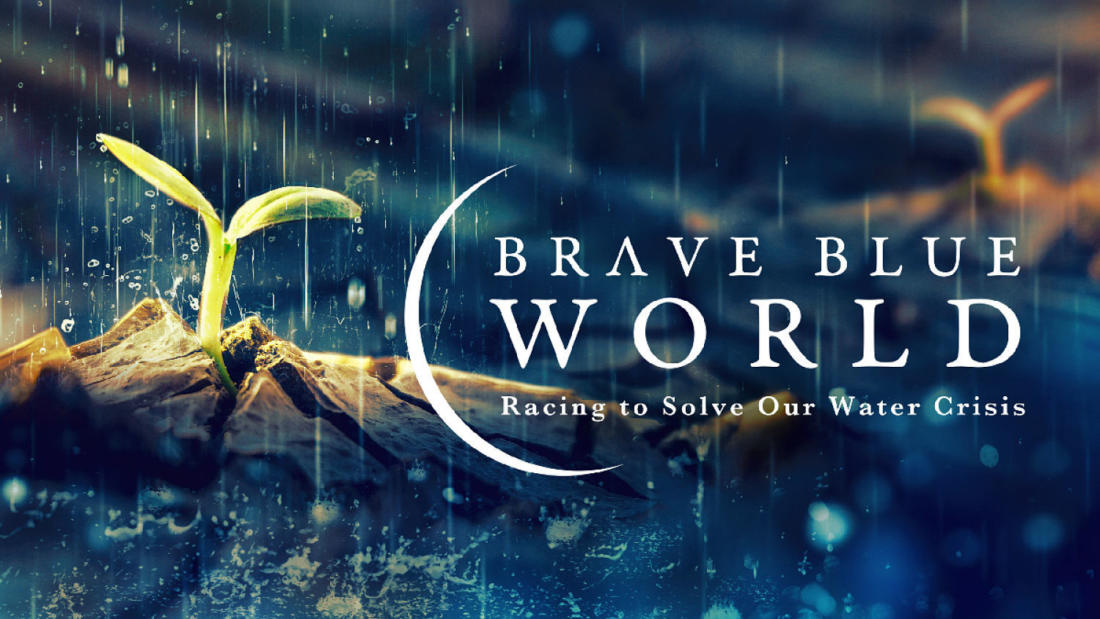 2021
with
Glen Daigger
Professor of Civil and Environmental Engineering, University of Michigan
and
John W. Norton, Jr.
Great Lakes Water Authority
and
Brian Steglitz
City of Ann Arbor Water Treatment Services
Brave Blue World—

[VIRTUAL] Let's talk water innovation!
Program Description
In this virtual presentation, water system experts Glen Daigger, John Norton, and Brian Steglitz discuss new technologies for sustainable water use.
Film Synopsis
From reuse to energy generation, new innovations across five continents are explored in this documentary about building a future for sustainable water.
Brave Blue World is the first honest, hopeful documentary to paint an optimistic picture of how humanity is successfully adopting new technologies and innovations to fundamentally rethink how we manage water. The team have been on an incredible journey to meet with pioneers and innovators who are addressing global water and sanitation challenges.
Narrated by actor Liam Neeson, Brave Blue World uses real-life stories with proven outcomes to challenge commonly held assumptions about water, including actor Matt Damon, co-founder of global non-profit Water.org, actor and musician Jaden Smith, co-founder of non-profit 501CThree, and Glen Daigger, University of Michigan Professor of Civil and Environmental Engineering.
Their stories, the sort that never make the news, reveal a bright future for our most precious resource. We are at a momentous tipping point in the history of mankind's relationship with water and the future is better than we think it is – the Brave Blue World Foundation serves to take this message to as many viewers as possible.
Banner image