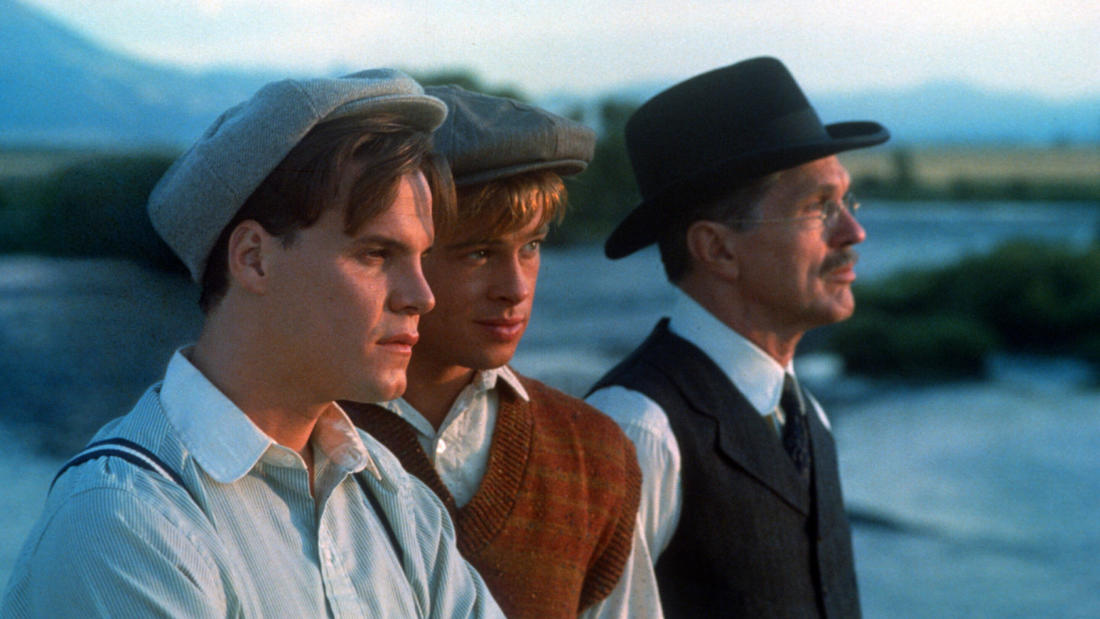 2021
with
Ken Wagner
Founder, Water Resource Services; Former President, North American Lake Management Society ; Former Editor in Chief, Lake and Reservoir Management
A River Runs Through It—

The web of life in a river
Program Description
"A River Runs Through It" is about life, but the river becomes the thread that ties most of it together. The father and brothers flyfish in a beloved Montana stream not unlike many in New Hampshire, matching flies to hatches of insects, "reading" the water, and casting to where they expect fish to be. It isn't random, and many of the scenes have solid scientific roots. At this outdoor screening, natural resource manager Ken Wagner discusses the web of life in a river, from algae to bugs to fish, and the factors that affect them.
Film Synopsis
Two sons of a Montana minister follow divergent paths, but their love of fly-fishing helps them understand each other, their father, and how to live with grace.
Fly-fishing stands for life in this movie. If you can learn to do it correctly, to read the river and the fish and yourself, and to do what needs to be done without one wasted motion, you will have attained some of the grace and economy needed to live a good life. If you can do it and understand that the river, the fish and the whole world are God's gifts to use wisely, you will have gone the rest of the way. [Roger Ebert]
The Maclean brothers, Paul (Brad Pitt) and Norman (Craig Sheffer), live a relatively idyllic life in rural Montana, spending much of their time fly fishing. The sons of a minister (Tom Skerritt), the boys eventually part company when Norman moves east to attend college, leaving his rebellious brother to find trouble back home. When Norman finally returns, the siblings resume their fishing outings, and assess both where they've been and where they're going.
Banner image courtesy of Columbia Pictures/Photofest
About the Speaker
Dr. Ken Wagner holds degrees from Dartmouth College and Cornell University, with his Ph.D. earned in Natural Resource Management in 1985. He has over 40 years of experience working on a variety of water resources assessment and management projects, including lake, reservoir, river and watershed assessment, rehabilitation, and management. In 2010 he started Water Resource Services, a small company with a focus on lake management, but he remains involved in stream and river habitat enhancement programs. He is a former President of the North American Lake Management Society and former Editor in Chief of Lake and Reservoir Management, a peer-reviewed journal. Specialties: Phytoplankton, other biological components of aquatic systems, water chemistry, water quality management techniques, quantitative analysis, environmental management systems.