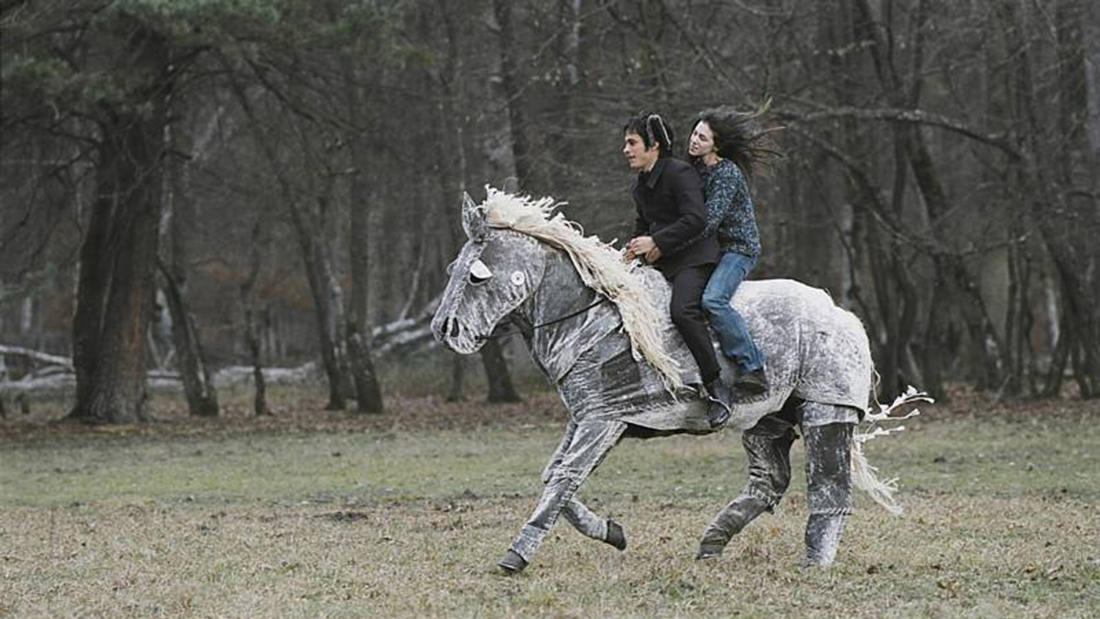 2021
The Science of Sleep—

THE SCIENCE OF SLEEP at Enzian Theater
Program Description
Program details to come!
Film Synopsis
A man entranced by his dreams and imagination is love-struck with a French woman and feels he can show her his world.
Soon after the death of his father in Mexico, a shy, insecure young man (Gael García Bernal) moves to Paris, where he finds work as a graphic designer. But he has little chance to create as his intense dreams begin to overtake his waking life. His hyperactive imagination soon begins to interfere with his courtship of a pretty neighbor (Charlotte Gainsbourg).