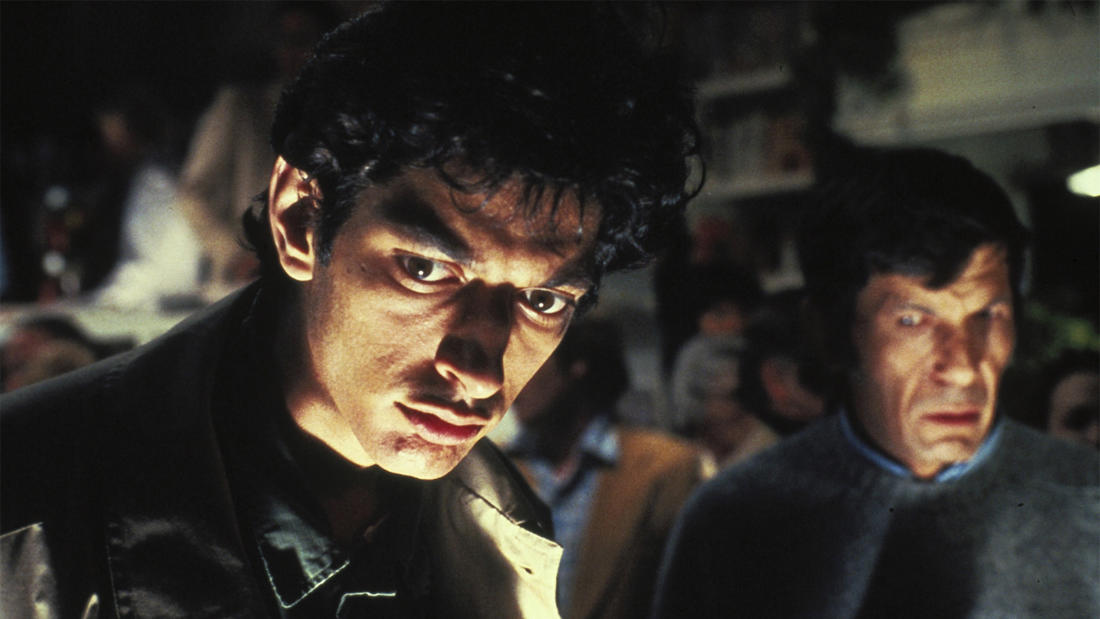 2021
with
Ines Segert
Associate Teaching Professor, University of Missouri Department of Psychological Sciences
Invasion of the Body Snatchers (1978)—

[ONLINE] The believing brain: Paranoia and conspiracy thinking in an epidemic age
Film Synopsis
In San Francisco, a group of people discover the human race is being replaced, one by one, with clones devoid of emotion.
Spores rain forth from outer space over San Francisco, and soon strange flowers begin popping up all over the city. After bringing one of these hybrid specimens home with her one night, biologist Elizabeth Driscoll (Brooke Adams) notices that her boyfriend (Art Hindle) doesn't seem like himself. Her friend and coworker Matthew Bennell (Donald Sutherland) dismisses her concerns at first, but begins to worry as more people report similar observations. His fears are confirmed when writer Jack Bellicec (Jeff Goldblum) and his wife (Veronica Cartwright) discover a mutated corpse. Besieged by an invisible enemy, Bennell must work quickly before the city is consumed. Based on the novel by Jack Finney, this 1978 film is a remake of the 1956 sci-fi thriller.
About the Speaker
Ines Segert is the associate director of the University of Missouri Honors College and has been a faculty member in the MU Department of Psychological Sciences since 1990. She has taught and advised thousands of undergraduates, mentored graduate students and worked tirelessly with other faculty to improve education at MU. Her classes, which range from seminars of 20 students to lectures of nearly 500, examine complex and controversial topics and give students the tools they need to become informed citizens.