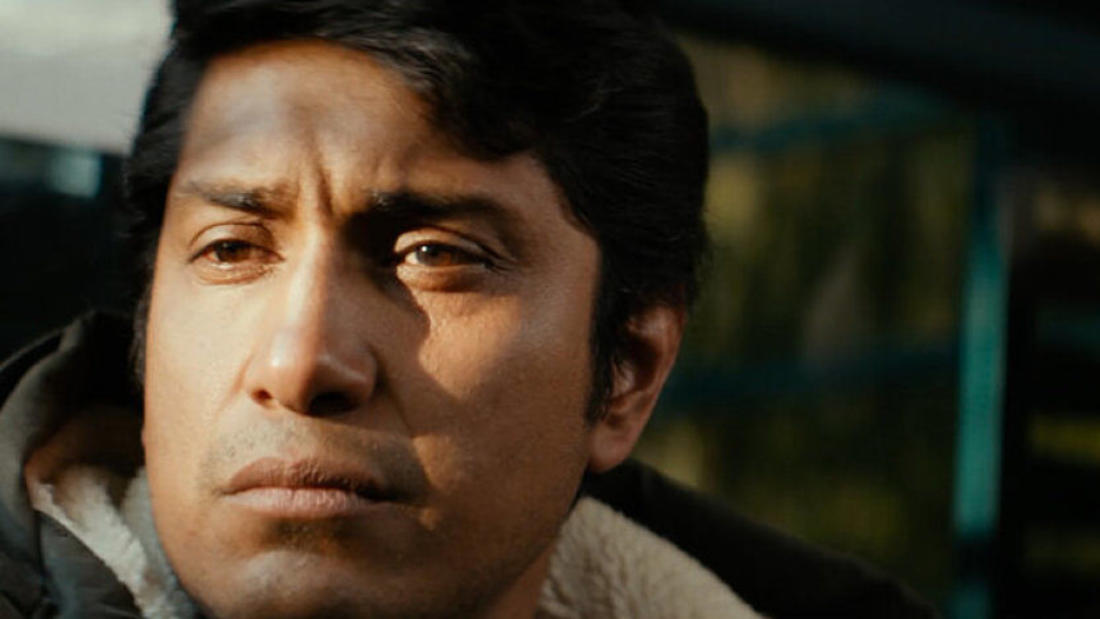 2021
with
Alexis Gambis
Biologist and filmmaker, SON OF MONARCHS
Son of Monarchs (Hijo de Monarcas)—

Science and representation
Program Description
Filmmaker and geneticist Alexis Gambis, proponent of a "Science New Wave" in cinema, discusses his film SON OF MONARCHS and issues of representation in science.
Film Synopsis
A Mexican biologist's return from New York to his hometown near butterfly forests of Michoacán sparks a personal metamorphosis.
After his grandmother's death, a Mexican biologist living in New York returns to his hometown, nestled in the majestic monarch butterfly forests of Michoacán. The journey forces him to confront past traumas and reflect on his hybrid identity, sparking a personal and spiritual metamorphosis.
About the Speaker
Alexis Gambis is a French-Venezuelan filmmaker and biologist. His films combine documentary and fiction, often embracing animal perspectives and experimenting with new forms of scientific storytelling.
In 2008, he founded the Imagine Science Film Festival, which recently celebrated its 13th year of showcasing science in film from around the world. In 2016, he launched the sister portal Labocine. Coined the "Netflix for science," the VOD platform provides a virtual ecosystem to experience science cinema in all its flavors by hybridizing forms, and fostering a dialogue between scientists, artists, and educators.
His latest feature, Son of Monarchs, dissects issues of identity, (im)migration and animal/human evolution. This Mexican-American bilingual allegorical drama had its home premiere in October 2020 at the 18th Festival Internacional de Cine de Morelia and International Premiere at the 2021 Sundance Film Festival. The film has been awarded the 2021 Alfred P. Sloan Prize, awarded every year to a film at the Sundance Film Festival that focuses on science or technology as a theme, or depicts a scientist, engineer, or mathematician as a major character. The film will be premiering in the Next competition at Sundance, dedicated to "pure, bold works distinguished by an innovative, forward-thinking approach to storytelling."
As a recipient of the 2019 TED Fellowship, his TED Talk makes a case for more science in fiction to humanize the scientist in the public eye and to inform a broader audience on the interplay of research advancements, scientific representations, and social issues.