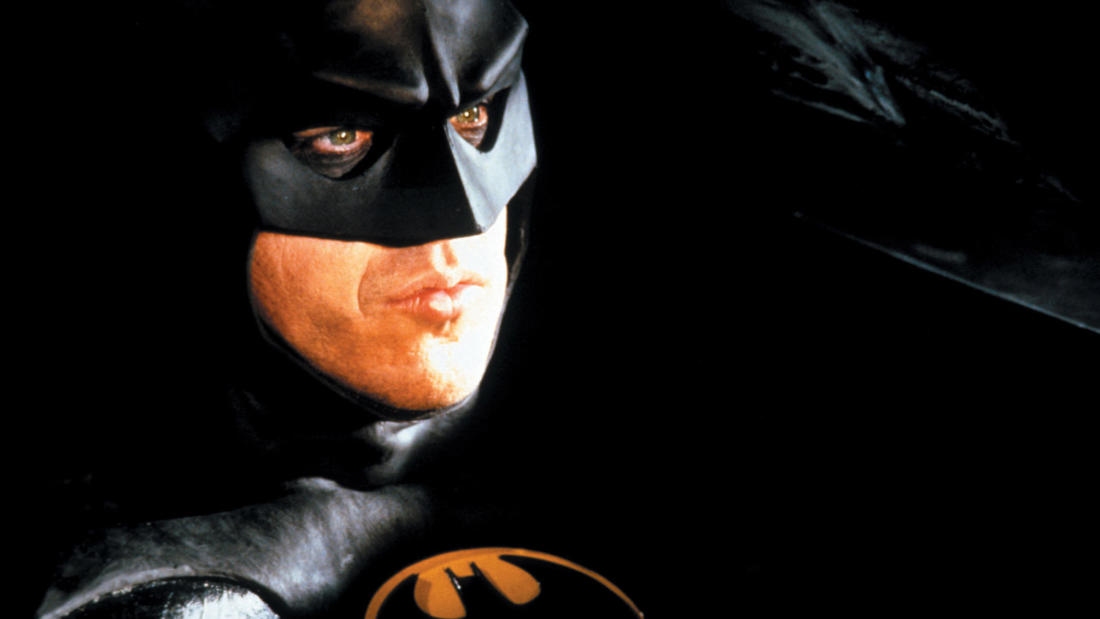 2021
with
Joseph Johnson
Assistant Professor of Vertebrate Biology, Ohio University
Batman—

Nature's superheroes: Bats
Program Description
At this outdoor event, biologist Joe Johnson discusses the powers and nemeses of one of nature's superheroes: the bat.
Film Synopsis
In Tim Burton's stylish take on a comics icon, Gotham City is swarming with crime and only one man can stop it: The Batman.
Having witnessed his parents' brutal murder as a child, millionaire philanthropist Bruce Wayne (Michael Keaton) fights crime in Gotham City disguised as Batman, a costumed hero who strikes fear into the hearts of villains. But when a deformed madman who calls himself "The Joker" (Jack Nicholson) seizes control of Gotham's criminal underworld, Batman must face his most ruthless nemesis ever while protecting both his identity and his love interest, reporter Vicki Vale (Kim Basinger).
Banner image courtesy of Warner Bros./Photofest
About the Speaker
Joseph Johnson is an assistant professor of vertebrate biology at Ohio University. Joe's research focuses on bat ecology and conservation in Ohio and around the world. He has been studying bats since 2003 and is more fascinated by bats every day.