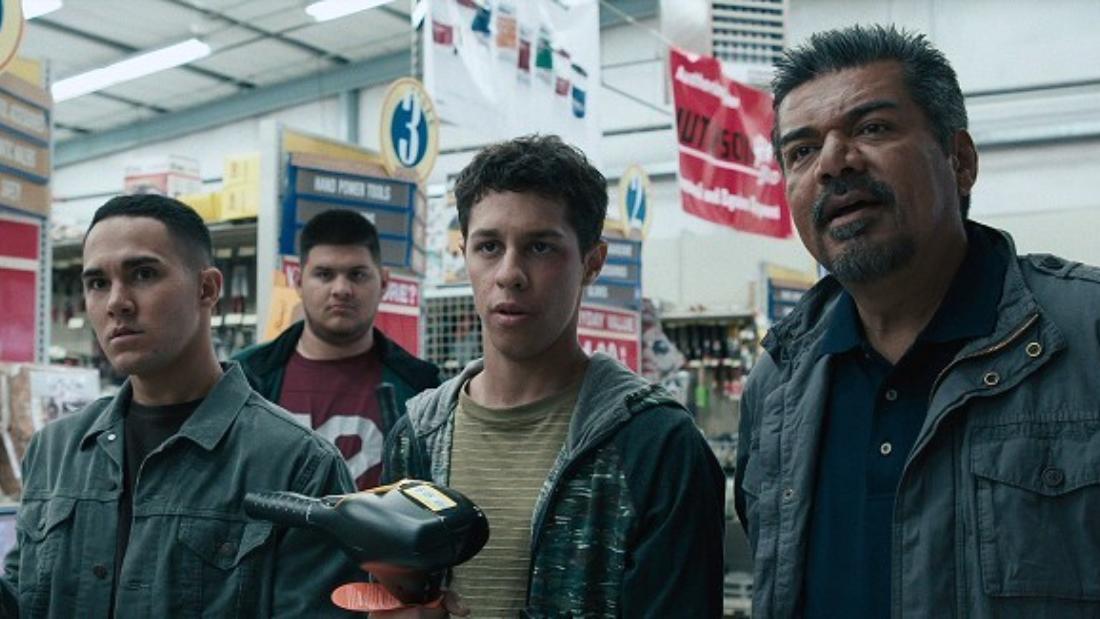 2021
with
Fredi Lajvardi
Subject of SPARE PARTS; Retired teacher, Pheonix Union High School District; Vice President of STEM Initiative, Si Se Pude Foundation
Spare Parts—

Improbable to unstoppable
Program Description
Fredi Lajvardi, the teacher played in Spare Parts by George Lopez, talks about the grit and inspiration required to launch the robotics club and compete in tournaments against the best university robotics programs in the nation, the barriers the club was able to break, and how the four founding members opened doors for future students!
Proceeds to benefit the Willcox Middle School STEM Club and Willcox High School Science Club.
Film Synopsis
With 800 bucks, used car parts, and no experience, a team of Hispanic high school students forms a robotics club that goes up against the country's reigning robotics champion, MIT.
With the help of their high school's newest teacher (George Lopez), four Hispanic students form a robotics club. Although they have no experience, the youths set their sights on a national robotics contest. With $800 and parts scavenged from old cars, they build a robot and compete against reigning champion MIT. Along the way, the students learn not only how to build a robot but something far more important: how to forge bonds that will last a lifetime.