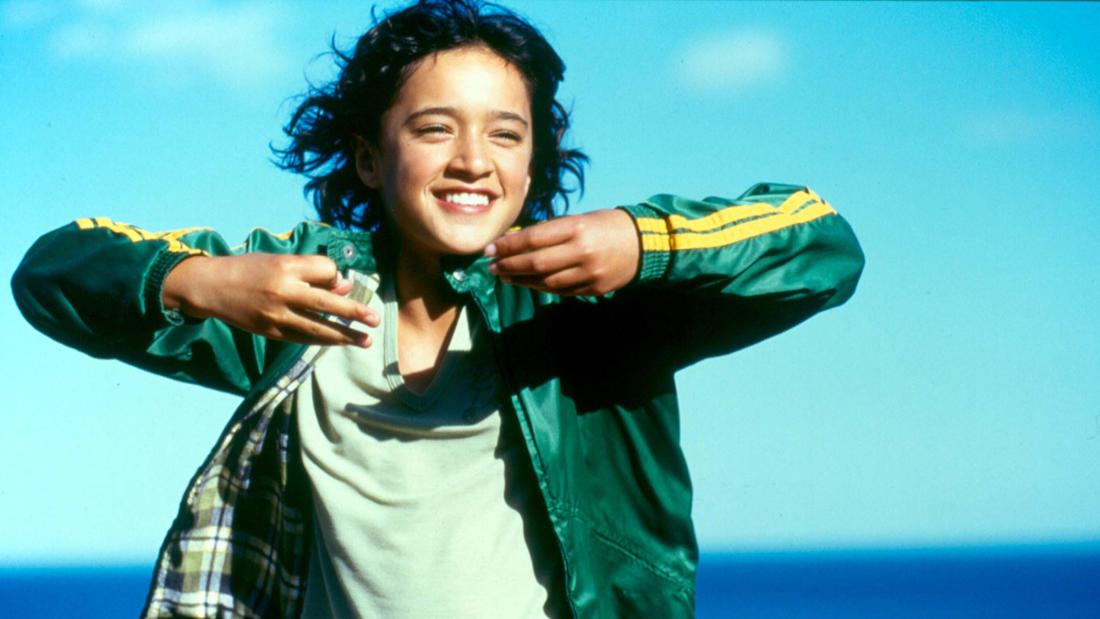 2021
Whale Rider—

Fins and flippers
Program Description
Staff of the Maine-based environmental education organization Chewonki introduce the four major groups of marine mammals, their special adaptations for keeping warm, finding food, and breathing air in the marine environment, and the many threats they face. Participants get to see a pilot whale skeleton put together by Chewonki staff, plus large humpback and fin whale bones, including a rib that is as tall as a human! Chewonki presenters also discuss the form and function of cetacean bodies and talk a bit about behavior and vocalizations of cetaceans and pinnipeds.
Film Synopsis
A contemporary story of love, rejection, and triumph as a young Maori girl fights to fulfill a destiny her grandfather refuses to recognize.
On the east coast of New Zealand, a Maori tribe known as the Whangara claim descent from a single ancestor, Paikea, the Whale Rider. In every generation for more than a thousand years, a male heir born to the chief inherits the title. This ancient custom is upset when the child selected to be the next chief dies at birth. However, his twin sister, Pai (Keisha Castle-Hughes), survives. The young girl enlists the help of her grandmother (Vicky Haughton) and the training of her uncle (Grant Roa) to claim her birthright. But to break with convention, she'll have to do the impossible: win over her ultra-traditional grandfather (Rawiri Paratene) and fight a thousand years of tradition to fulfill her destiny. Based on the novel of the same name by Witi Ihimaera, the film received audience choice awards at Sundance and Toronto, and earned an Academy Award nomination for Keisha Castle-Hughes.
About the Speaker
Chewonki is a school, camp and environmental education organization based in Wiscasset, Maine, that inspires transformative growth, teaches appreciation and stewardship of the natural world, and challenges people to build thriving, sustainable communities throughout their lives. Chewonki is a 501(c) non-profit organization.