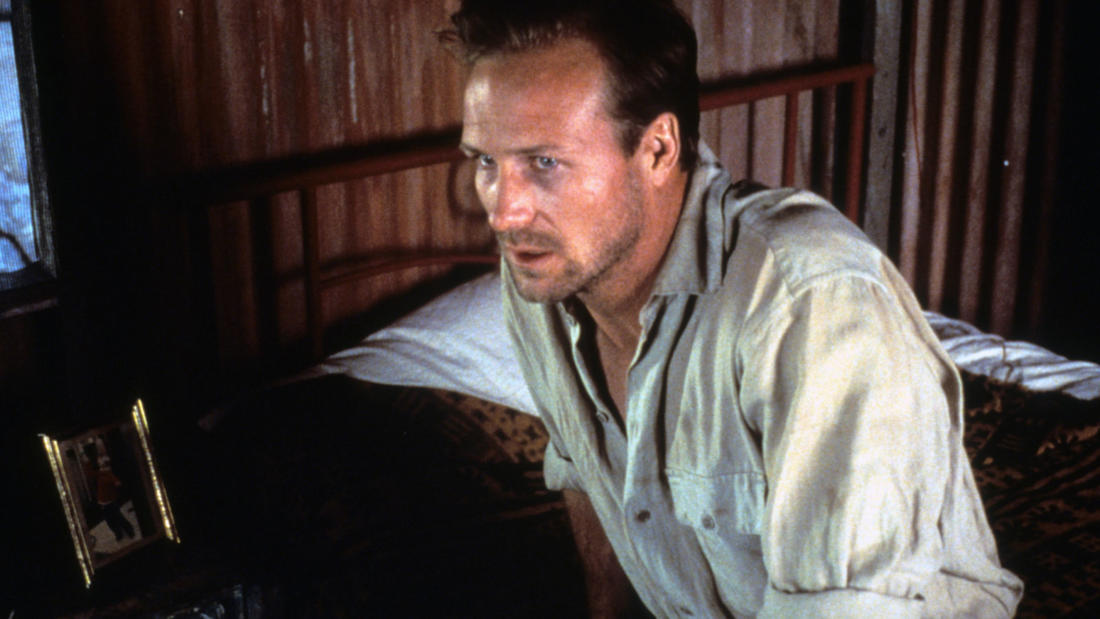 2021
with
Maja Gutman
Co-director, 2020 Dreams project
Until the End of the World—

Dreams as downloadable media? The present and future of dream science
Program Description
A live Skype Q&A with anthropologist, philosopher, and cognitive scientist Maja Gutman about her computational analysis of dreams and how society's collected dream data reflects our shared experience.
Film Synopsis
In Wim Wenders' sci-fi opus, a free spirit chases a man with a machine for recording dreams across the globe while a slowly falling nuclear satellite threatens mankind's existence.
Conceived as the ultimate road movie, this decades-in-the-making science-fiction epic from Wim Wenders follows the restless Claire Tourneur (Solveig Dommartin) across continents as she pursues a mysterious stranger (William Hurt) in possession of a device that can make the blind see and bring dream images to waking life. With an eclectic soundtrack that gathers a host of the director's favorite musicians, along with gorgeous cinematography by Robby Müller, this breathless adventure in the shadow of Armageddon takes its heroes to the ends of the earth and into the oneiric depths of their own souls. Presented here in its triumphant 287-minute director's cut, Until the End of the World assumes its rightful place as Wenders' magnum opus, a cosmic ode to the pleasures and perils of the image and a prescient meditation on cinema's digital future. [Criterion Collection]

Banner image courtesy of Warner Bros. Pictures/Photofest

About the Speaker
Maja Gutman, Ph.D., is an interdisciplinary scholar whose research work integrates Media Studies, Philosophy of Mind, and Science and Technology Studies to advance a fundamental understanding of two themes: the human-machine relationship and the psychological dynamics of dreams. Maja completed her Ph.D. in Anthropology of Everyday Life – Media Studies at AMEU-ISH, Ljubljana, Slovenia. Between 2016 and 2020, she was associated with the University of California, Los Angeles as a Research Associate. Her research output consists of over 20 conference presentations on immersion in virtual and digital media environments, media representations, narrative structures, symbolism, and modern computational approaches to dream analysis. She is a co-author of intellectual property (IP) titled "Methods and System for Large-Scale Dream Data in Immersive Multisensory Environment: Acquisition, Analysis, Modeling and Interpretation & Applications" at UCLA's Office of Technology Development. In 2018 she co-taught the course titled "Can Computers be Conscious? Humans and the Limits of Artificial Intelligence" at UCLA. In 2020 she was awarded the Fulbright Fellowship for mining large online datasets of dreams. Maja is currently working with Kelly Bulkeley as a Co-director of the digital project 2020 Dreams under an advanced contract with Stanford University Press.