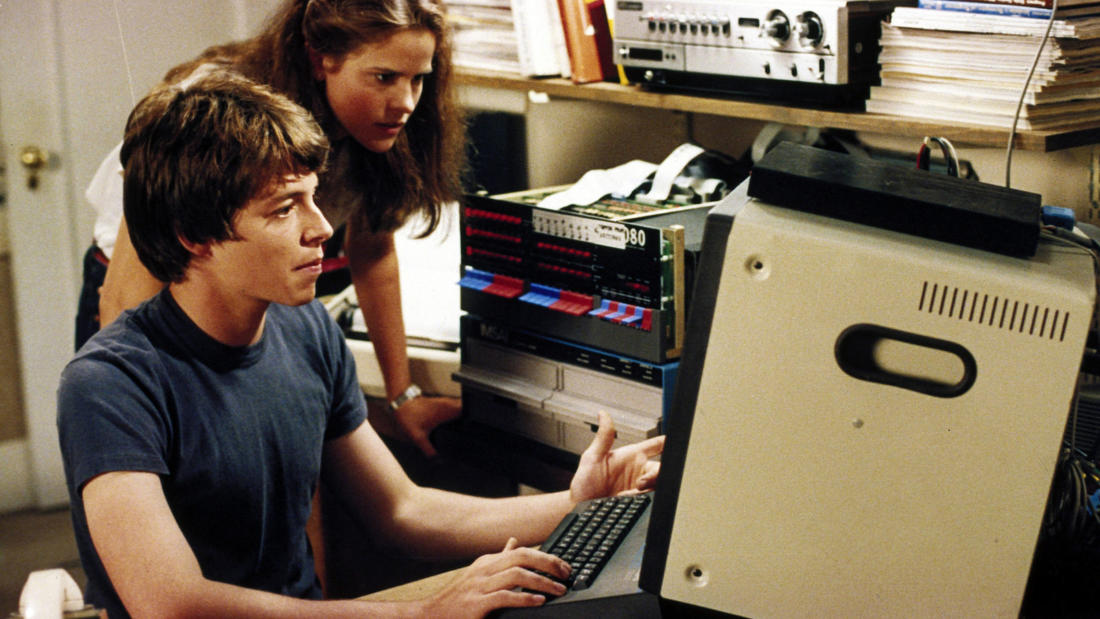 2021
with
Srini Devadas
Webster Professor of Electrical Engineering and Computer Science, MIT
WarGames—

Cybersecurity: WarGames vs. today
Program Description
Find out why—almost 40 years later—this 1980s Cold War thriller isn't so fictional after all. Before the film, MIT professor Srini Devadas will give an overview of cybersecurity risks and Artificial Intelligence, then and now.
Film Synopsis
A young hacker unwittingly initiates a US military supercomputer programmed to execute nuclear war against the Soviet Union.
High school student David Lightman (Matthew Broderick) unwittingly hacks into a military supercomputer while searching for new video games. After starting a game of Global Thermonuclear War, Lightman leads the supercomputer to activate the nation's nuclear arsenal in response to his simulated threat as the Soviet Union. Once the clueless hacker comes to his senses, Lightman, with help from his girlfriend (Ally Sheedy), must find a way to alert the authorities to stop the onset of World War III.

Part delightfully tense techno-thriller, part refreshingly unpatronizing teen drama, WarGames is one of the more inventive—and genuinely suspenseful—Cold War movies of the 1980s. [Rotten Tomatoes]
Banner image courtesy of MGM/UA Entertainment Co./Photofest
About the Speaker
Srini Devadas is the Webster Professor of EECS at MIT, where he has been on the faculty since 1988. His current research interests are in computer security, computer architecture, and applied cryptography. Devadas received the 2015 ACM/IEEE Richard Newton award, the 2017 IEEE W. Wallace McDowell award and the 2018 IEEE Charles A. Desoer award for his research in secure hardware. He is a Fellow of the ACM and IEEE. Devadas is the author of Programming for the Puzzled (MIT Press, 2017), a book that builds a bridge between the recreational world of algorithmic puzzles and the pragmatic world of computer programming, teaching readers to program while solving puzzles. He is a MacVicar Faculty Fellow, an Everett Moore Baker and a Bose award recipient, considered MIT's highest teaching honors.