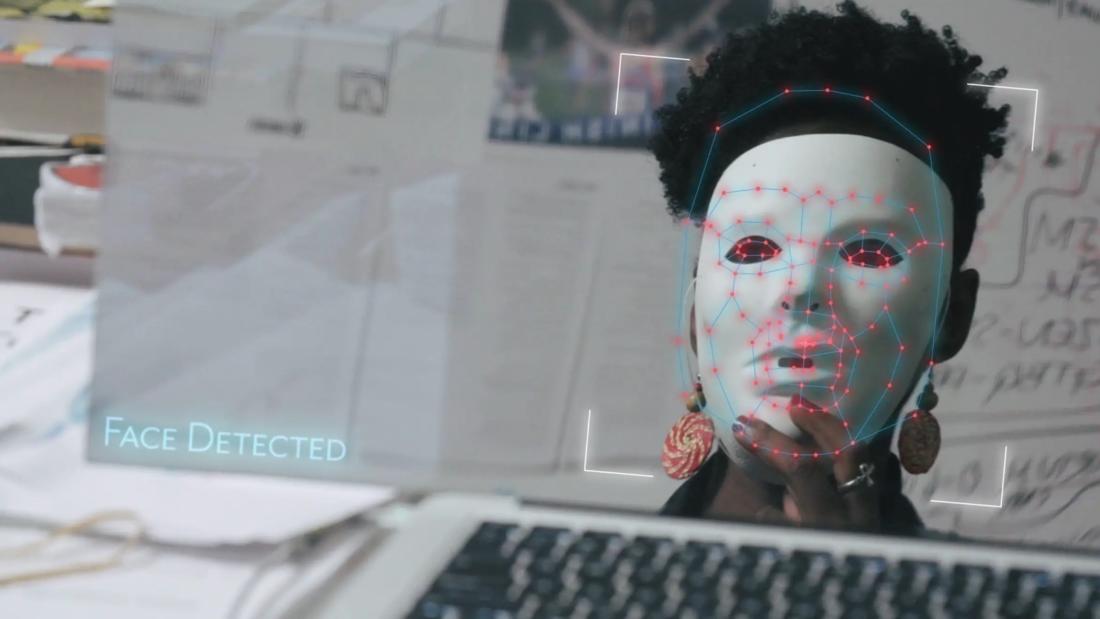 2021
with
Tranaé Moran
Anti-FRS activist; Film subject, CODED BIAS
and
Daniel Schwarz
Privacy and Technology Strategist, Policy Department, New York Civil Liberties Union
Coded Bias—

[ONLINE] Big Brother and the Big Apple
Program Description
In an age of artificial intelligence and surveillance, what is being done to protect our civil liberties and stop bias in algorithms? Can data science be used for the social good? New York digital privacy and accountability activists Tranaé Moran and Daniel Schwarz weigh in with what is happening in NYC.

Presented as part of the 2021 National Evening of Science on Screen.
Presented At
DCTV New York, NY
Film Synopsis
An exploration of the implications of MIT Media Lab researcher Joy Buolamwini's startling discovery that racial bias is written into the code of facial recognition algorithms.
Modern society sits at the intersection of two crucial questions: What does it mean when artificial intelligence (AI) increasingly governs our liberties? And what are the consequences for the people AI is biased against? When MIT Media Lab researcher Joy Buolamwini discovers that most facial-recognition software does not accurately identify darker-skinned faces and the faces of women, she delves into an investigation of widespread bias in algorithms. As it turns out, AI is not neutral, and women are leading the charge to ensure our civil rights are protected.
Image courtesy of Shalini Kantayya
About the Speaker
Tranaé Moran, who appears in Coded Bias, is an anti-FRS (facial recognition software) activist and member of the Atlantic Plaza Towers Tenants Association. She has been on the frontlines organizing and educating with her neighbors in Ocean Hill, Brownsville to oppose and stop the landlord from using FRS as a method of building security.
Daniel Schwarz is a Privacy and Technology Strategist in the Policy Department of the New York Civil Liberties Union, where he focuses on Algorithmic Accountability and Smart City projects. He is an artist and technologist working on issues of privacy and surveillance.