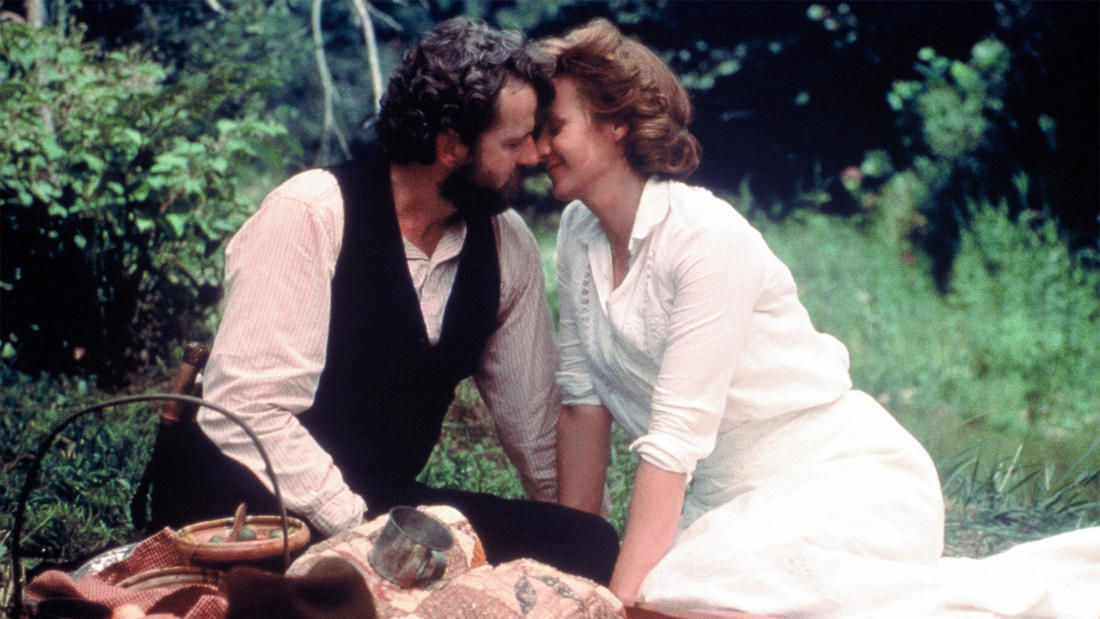 2021
with
Curtis Peoples
Archivist, Texas Tech University Southwest Collection/Special Collections Library
and
Chris Smith
Professor and Chair of Musicology, Texas Tech University School of Music; Founding director, Texas Tech University School of Music Vernacular Music Center
and
Anna Dempsey
Professor and Chair of Art Education, Art History & Media Studies, University of Massachusetts Dartmouth College of Visual and Performing Arts
Songcatcher—

Archiving music for future generations
Program Description
A panel of musicologists discusses how music—including songs of the Pacific Northwest—is captured for posterity, and the importance of preserving music for future generations to hear.
Film Synopsis
A musicologist travels to Appalachia and makes the discovery of a lifetime.
In 1907, Dr. Lily Penleric (Janet McTeer), a professor of musicology, is denied a promotion at the university where she teaches. Disappointed, she impulsively visits her sister (Jane Adams), who runs a struggling rural school in Appalachia. There, she stumbles upon the discovery a lifetime: a treasure trove of ancient Scots-Irish ballads, songs that have been handed down from generation to generation, preserved intact by the seclusion of the mountains. With the goal of securing her promotion, Lily ventures into the most isolated areas of the mountains to collect the songs and finds herself increasingly enchanted—not only by the rugged purity of the music, but also by the raw courage and endurance of the local people as they carve out meaningful lives against the harshest conditions. It is not, however, until she meets Tom (Aidan Quinn)—a handsome, hardened war veteran and talented musician—that she's forced to examine her motivations. Is the "Songcatcher," as Tom insists, no better than the men who exploit the people and extort their land?
About the Speaker
Dr. Curtis Peoples is an Archivist at the Southwest Collection/Special Collections Library (SWC/SCL) at Texas Tech University (TTU). Dr. Peoples has over 20 years of experience in music and audiovisual archival work. He is active in the field work collecting music, interviews.

Dr. Chris Smith is Professor and Chair of Musicology and founding director of the Vernacular Music Center at the Texas Tech University School of Music. He has just completed a 1200-word essay on Olive Dame Campbell, who is the inspiration for the movie Songcatcher.
Dr. Anna Dempsey is a Professor and Chair of Art Education, Art History & Media Studies for the College of Visual and Performing Arts at the University of Massachusetts Dartmouth. She has some new fascinating work on Alice Fletcher, who recorded Chief Joseph/Nez Perce' and about E Jane Gay, who was Fletcher's secretary and photographer.