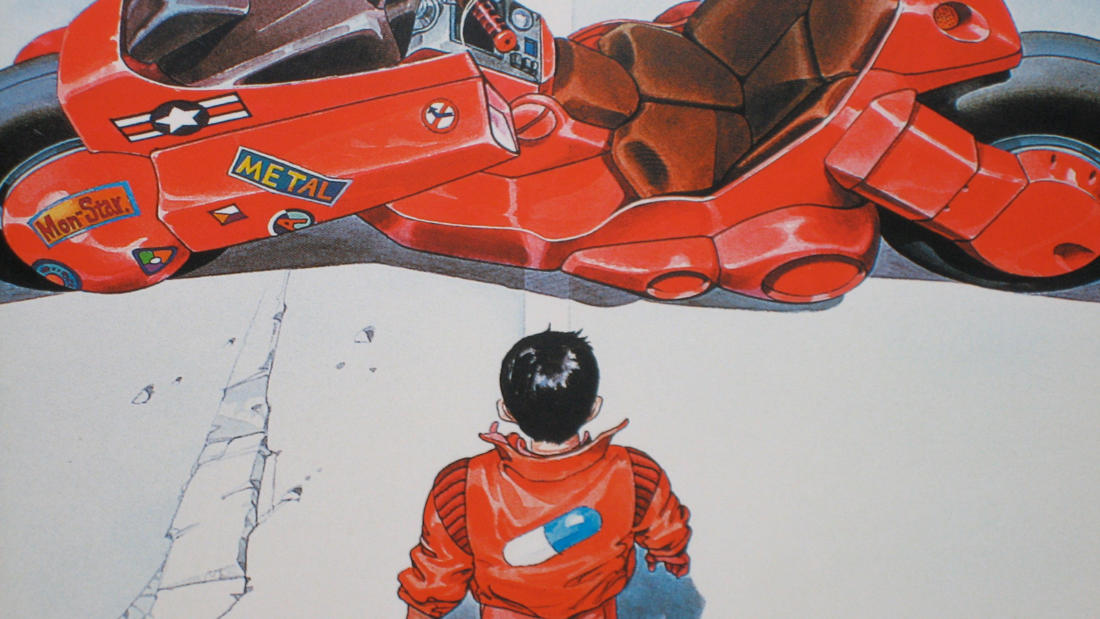 2021
with
Dr. Christine Simmonds-Moore
Professor of Psychology, University of West Georgia
Akira—

Psychokinesis and parapsychology
Program Description
Dr. Christine Simmonds-Moore, a Professor of Psychology from the University of West Georgia, discusses Psychokinesis and the study of Parapsychology.
Film Synopsis
A secret military project endangers Neo-Tokyo when it turns a biker gang member into a rampaging psionic psychopath that only two kids and a group of psionics can stop.
One of the most influential examples of anime, Akira is based on the manga (comic book) by Katsuhiro Ôtomo. The story is set in the post-apocalyptic community of Neo-Tokyo. Tetsuo (voiced by Nozomu Sasaki) is a fiercely individualistic member of a scroungy motorcycle gang. The despotic authorities, the robot-like police, and even his own gang pursue Tetsuo when he's bombarded with a new, dangerous energy source that has rendered him telekinetic.
About the Speaker
Christine Simmonds-Moore earned her Ph.D in psychology (investigating schizotypy as an anomaly-prone personality) from University of Northampton in the UK. In 2010, she left her native UK (where she had been working as a psychology professor at Liverpool Hope University) for the USA. Christine worked as a Senior Research Fellow at the Rhine Research Center in Durham North Carolina until she moved to Carrollton in August 2011 to join the psychology department at UWG. Her research interests include the study of personality types who are prone to subjective anomalous and paranormal experiences and beliefs (in particular, positive schizotypy and transliminality); transpersonal experiences; the overlaps between parapsychology and clinical psychology/mental health; cognitive and neurobiological correlates of paranormal experiences (e.g., attention); synesthesia and anomalous experiences and how sleep-related and other altered states of consciousness relate to subjective anomalous experiences.