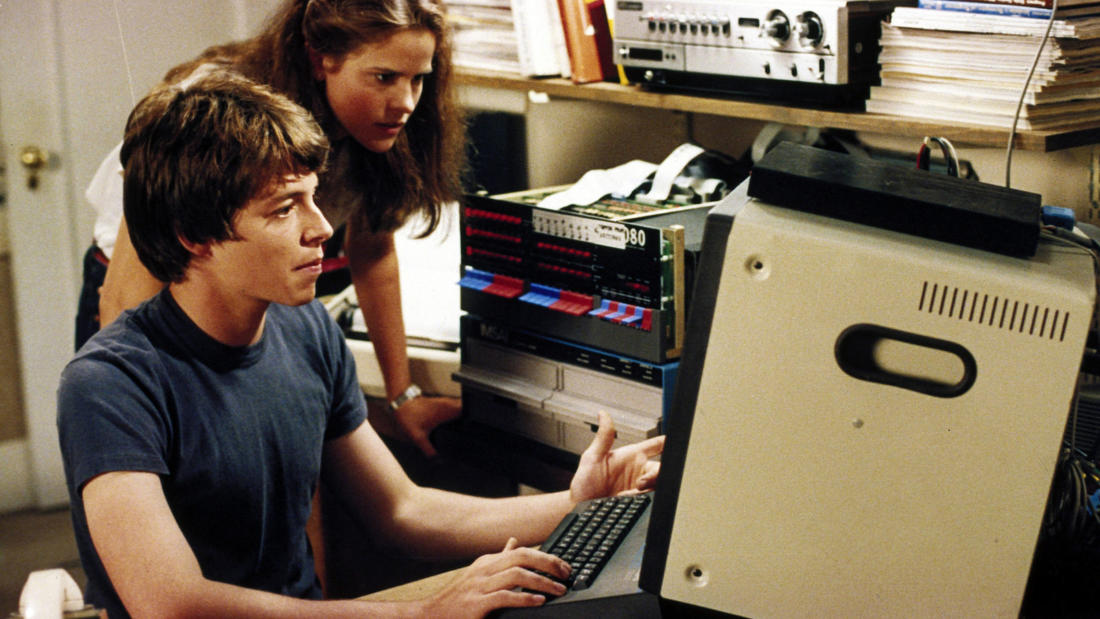 2021
with
Phaedra Boinodiris
Business Transformation Leader, IBM Responsible AI
Program Description
Find out why, almost 40 years later, this 1980s Cold War thriller isn't so fictional after all. IBM's Phaedra Boinodiris discusses the fascinating intersections of games in war, diplomacy, recruiting, and more.
Film Synopsis
A young hacker unwittingly initiates a US military supercomputer programmed to execute nuclear war against the Soviet Union.
High school student David Lightman (Matthew Broderick) unwittingly hacks into a military supercomputer while searching for new video games. After starting a game of Global Thermonuclear War, Lightman leads the supercomputer to activate the nation's nuclear arsenal in response to his simulated threat as the Soviet Union. Once the clueless hacker comes to his senses, Lightman, with help from his girlfriend (Ally Sheedy), must find a way to alert the authorities to stop the onset of World War III.

Part delightfully tense techno-thriller, part refreshingly unpatronizing teen drama, WarGames is one of the more inventive—and genuinely suspenseful—Cold War movies of the 1980s. [Rotten Tomatoes]
Banner image courtesy of MGM/UA Entertainment Co./Photofest
About the Speaker
A fellow with the London-based Royal Society of Arts, Phaedra Boinodiris has focused on inclusion in technology since 1999. She is currently the business transformation leader for IBM's Responsible AI consulting group and serves on the leadership team of IBM's Academy of Technology. Boinodiris, co-founder of WomenGamers.com, is pursuing her Ph.D. in AI and Ethics at University College Dublin's Smart Lab. In 2019, she won the United Nations Woman of Influence in STEM and Inclusivity Award and was recognized by Women in Games International as one of the Top 100 Women in the Games Industry.