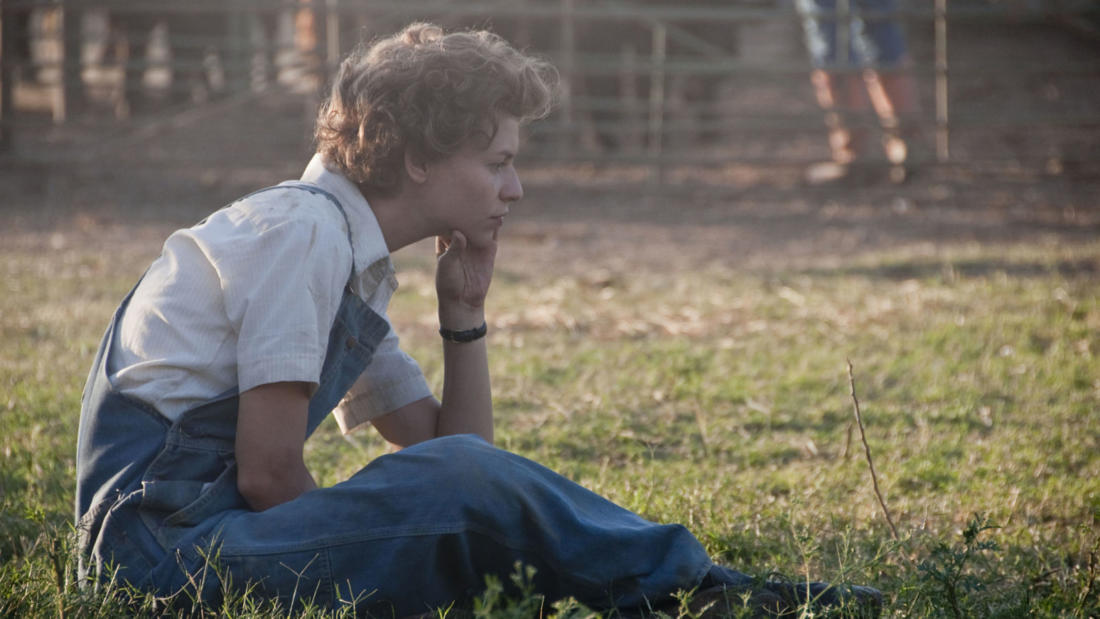 2020
with
Temple Grandin
Professor of Animal Science, Colorado State University; Author of "Thinking in Pictures" and numerous other books on autism
Temple Grandin—

Temple Grandin on TEMPLE GRANDIN
Program Description
Autistic icon and animal science professor Temple Grandin discusses her life, her work, her struggles and strengths as a person with autism, and the film they inspired.
Film Synopsis
Autistic icon and famed animal husbandry expert Temple Grandin triumphs over prejudice to become an innovator in the field of animal care and an advocate for the unique vision and potential of people with autism.
Director Mick Jackson teams with screenwriters Christopher Monger and William Merritt Johnson to tell the story of autistic icon Temple Grandin, a woman who refused to let her disorder limit her true potential. Adapted from Grandin's own writings, the film allows the audience to experience the world much like she does while recounting her colorful life and remarkable achievements from childhood to adulthood.
Photo courtesy of HBO/Photofest
About the Speaker
Born in Boston, Massachusetts, Dr. Temple Grandin, at age two, had no speech and all the signs of severe autism. Many hours of speech therapy, and intensive teaching enabled Grandin to learn speech. As a teenager, life was hard with constant teasing. Mentoring by her high school science teacher and her aunt on her ranch in Arizona motivated Grandin to study and pursue a career as a scientist and livestock equipment designer.
Grandin obtained her B.A. at Franklin Pierce College in 1970. In 1975 she earned her M.S. in Animal Science at Arizona State University for her work on the behavior of cattle in different squeeze chutes. Dr. Grandin was awarded her Ph.D in Animal Science from the University of Illinois in 1989 and is currently a Professor at Colorado State University.