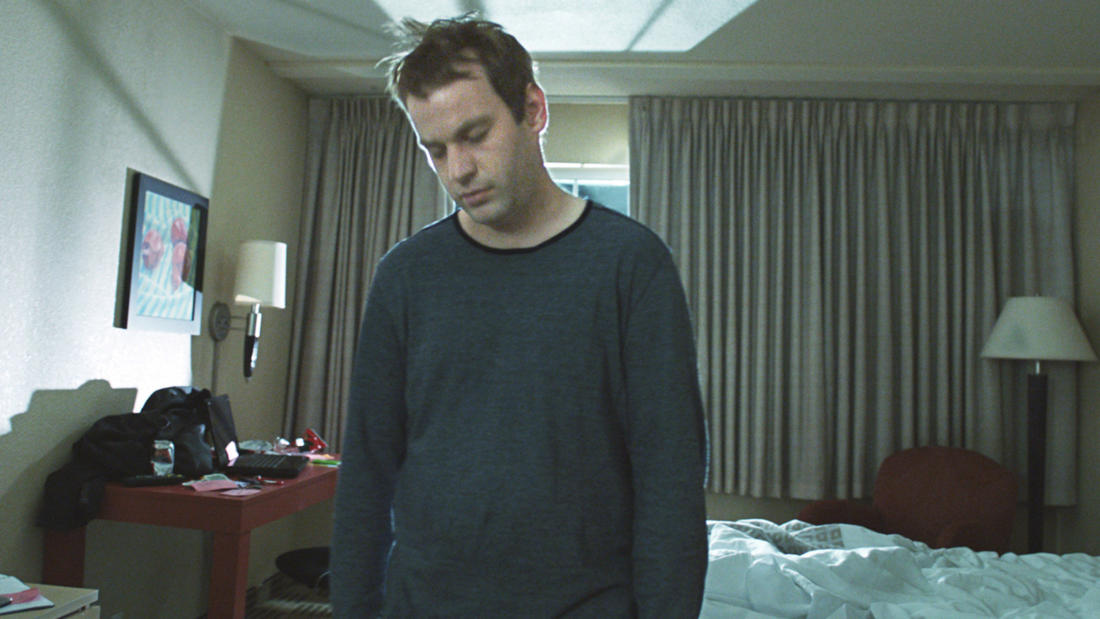 2020
with
Adrian Salmon
Director of the Sleep Center at UConn Health
Sleepwalk with Me—

Why sleep matters
Program Description
A presentation by sleep expert Adrian Salmon.
Film Synopsis
A burgeoning stand-up comedian struggles with the stress of a stalled career, a stale relationship, and the wild spurts of severe sleepwalking he is desperate to ignore.
When an aspiring stand-up comedian (Mike Birbiglia) fails to express his true feelings about his girlfriend (Lauren Ambrose) and his stalled career, his anxiety comes out in increasingly funny and dangerous sleepwalking incidents. Winner of a 2012 Audience Award at Sundance, comedian Mike Birbiglia co-wrote, directed, and starred in this film based on his off-Broadway show and bestselling book. Sleepwalk with Me was co-written by Ira Glass and co-produced by This American Life.