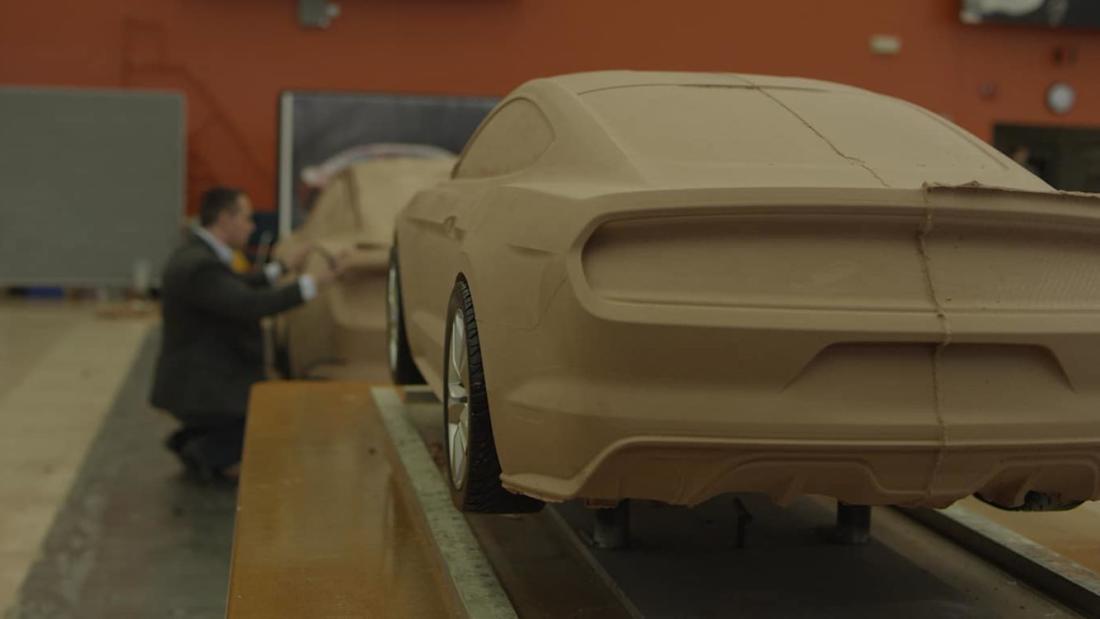 2020
with
Anthony Brown
Head of the Automotive/Diesel Department, Klamath Community College
A Faster Horse—

Ford Mustang: A great American success story
Program Description
Inside: Car expert Anthony Brown discusses the design and engineering that make the Ford Mustang an enduring automotive classic. Outside: the local car club displays classic Mustangs!

Film Synopsis
The 50-year history of the Ford Mustang, including archival footage and interviews with designers, fans and collectors.
Director David Gelb (Jiro Dreams of Sushi) tackles another venerable, beloved, and long-standing institution: the Mustang, crown jewel of the Ford fleet. As the fiftieth anniversary of the Mustang approaches and the US car industry is just emerging from the ravages of the Great Recession, Ford launches what is only its fifth redesign of the iconic Mustang since its debut in 1964. Now the expectations of thousands of Mustang devotees around the globe are all placed squarely on the shoulders of the Mustang engineering and design team. Chief Program Engineer Dave Pericak leads the charge from assembly floor to showroom—refining every minute detail—as the 2015 Mustang is put to the test in the final days leading up to its internationally anticipated launch.
Banner image courtesy of White Horse Pictures