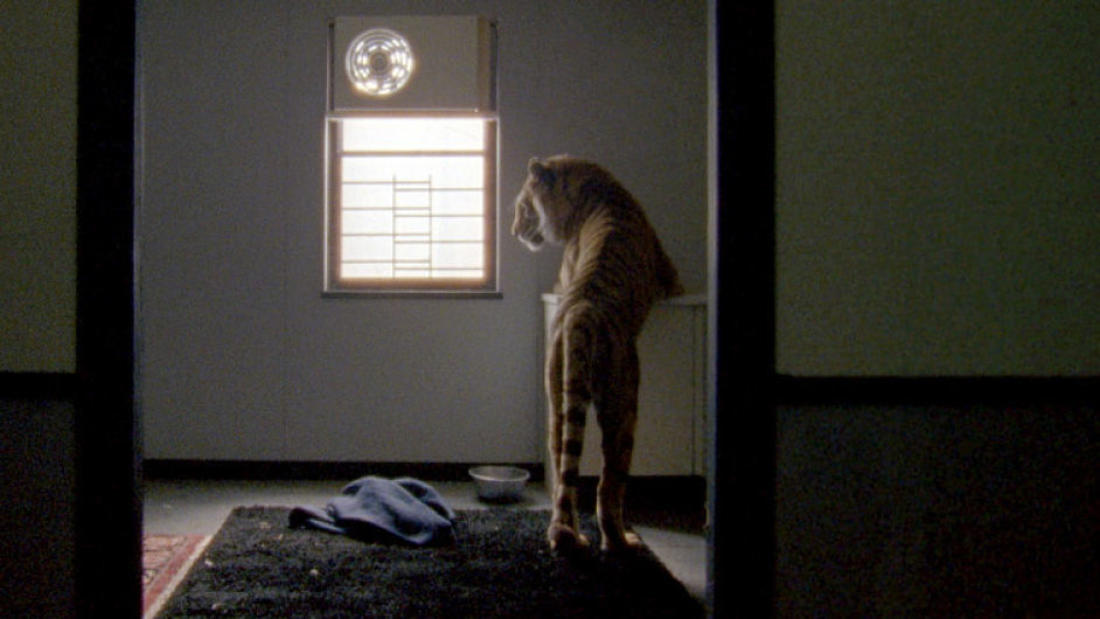 2019
with
Diana Reiss
Professor of Psychology and Director of the Animal Behavior and Conservation MA and Certificate Programs, Hunter College; Professor in the Animal Behavior and Comparative Psychology Doctoral program at The Graduate Center, CUNY
and
Phillip Warnell
Filmmaker, MING OF HARLEM
and
Harry Raven
Subject, MESHIE: CHILD OF A CHIMPANZEE
Ming of Harlem: Twenty One Storeys in the Air—

Wild lives: Ming of Harlem and Meshie the chimpanzee
Program Description
The bizarre scenario that can result from people cohabiting with animals is on view in two documentaries from different eras. Meshie, Child of a Chimpanzee (1932) and Ming of Harlem (2014) screen back-to-back, followed by a conversation between director Ming director Phillip Warnell and pioneering animal cognition researcher Diana Reiss. Harry Raven, six-years-old when his father filmed him and Meshie the chimpanzee living in the Raven family home, introduces the film and participates in the post-screening question and answer session.
Film Synopsis
Antoine Yates shares his Harlem high-rise apartment with Ming, a 500-pound tiger and Al, a 7-foot alligator.
A documentary exploring secret lives, behavior, and extreme levels of human-beast intimacy and communication, focusing on the 'only in New York' story of Antoine Yates and his cohabitation in a Harlem high-rise with Ming, a five-hundred-pound tiger and Al, a seven-foot alligator, combined with filmic observation of predators in domesticated geographies.
Banner photo: Phillip Warnell