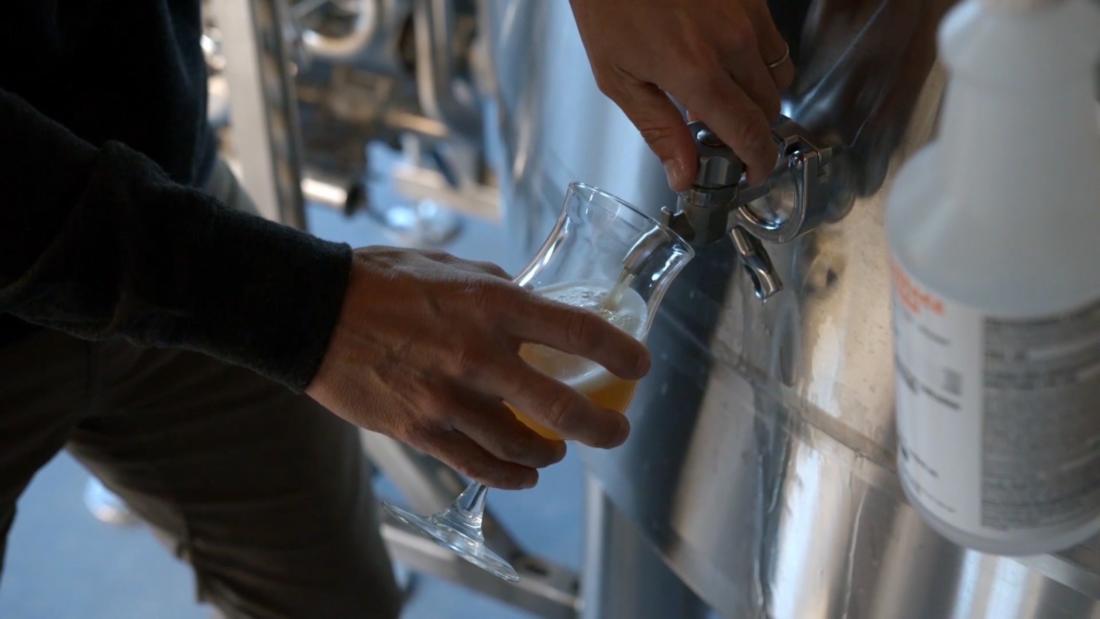 2019
with
Tim Floros
Co-founder/President, Levante Brewing Company
and
Greg Harris
Brewmaster
Brewmaster—

What is a brewmaster?
Program Description
Tim Floros, president of Lavante Brewing Company, will discuss the process of building an distinctive brand in the craft brewing industry, and master brewer Greg Harris will reveal the mind of a brewmaster, describing how concepts for new flavors are realized through the brewing process.

Film Synopsis
Director Douglas Tirola details the rise of craft beer's popularity and follows two enthusiasts chasing their American brewing dreams.
Douglas Tirola's Brewmaster captures the craftsmanship, passion, and innovation within the beer industry.
The story follows a young ambitious New York lawyer who struggles to chase his American dream of becoming a brewmaster and a Milwaukee-based professional beer educator as he attempts to become a Master Cicerone.
Helping tell the story of beer are some of the best-known personalities in the industry, including Brooklyn Brewery's Garrett Oliver, Samuel Adams' Jim Koch, and Pilsner Urquell's Vaclav Berka. Brewmaster creates a cinematic portrait of beer, those who love it, those who make it, and those who are hustling to make their mark.
About the Speaker
A graduate of Villanova University and former mortgage professional and consultant, Tim Floros now aims to infuse the craft of beer brewing with old world style for the present day beer enthusiast. As a guiding force behind Levante Brewing Company, Floros is dedicated to delivering hand-crafted artisanal beer of exceptional quality to Philadelphia's western suburbs and beyond.