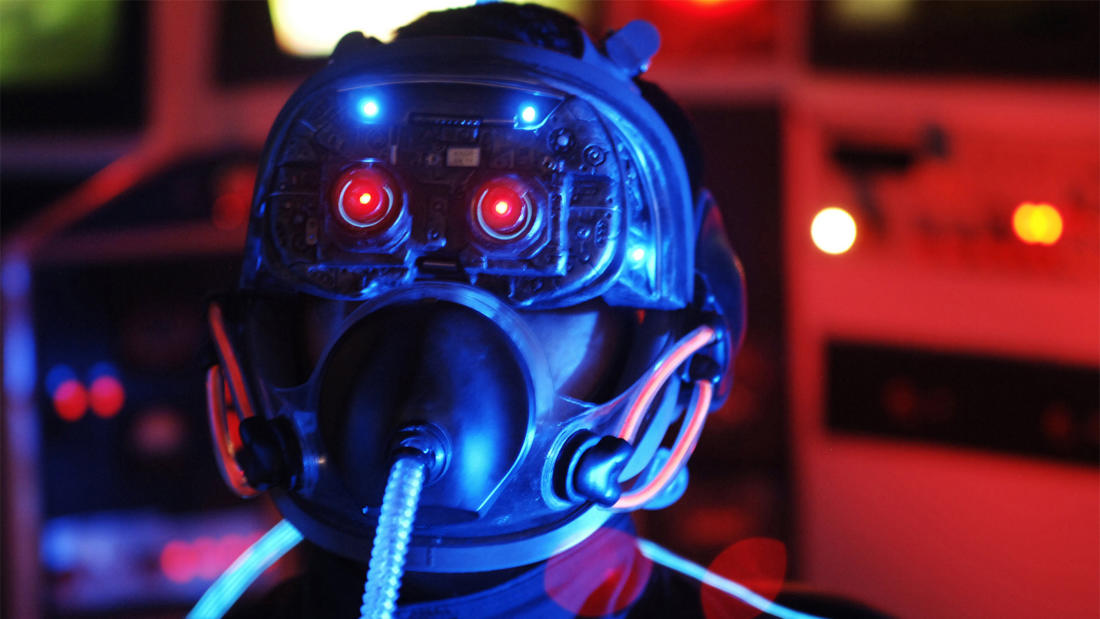 2019
with
Weston Eaton
Assistant Research Professor of Agricultural Economics, Sociology, and Education, Penn State
Sleep Dealer—

Water, agriculture, people & change
Program Description
Agricultural sociologist Weston Eaton talks about how collaborative, stakeholder-driven approaches to addressing water issues in agricultural contexts can open new opportunities for improved water management.
Film Synopsis
The near future. Like tomorrow. In a world marked by closed borders, corporate warriors, and a global computer network, three strangers risk their lives to connect, break through the barriers of technology, and unseal their fates.
Memo (Luis Fernando Peña) is a hacker living an impoverished existence in a degraded Mexico of the future. When his hacking activities are discovered, the military attacks his home, and Memo is forced to flee to Tijuana. There, he meets Luz (Leonor Varela), a journalist who plugs her body into the Internet and sells her memories for others to download. When Luz takes on a mysterious assignment and Memo lands a job in a high-tech factory—which connects his nervous system to a robot based in the U.S.—they descend into a cyber-nightmare and discover a deadly truth.
About the Speaker
Weston M. Eaton is an assistant research professor in the Agricultural Economics, Sociology, and Education Department at Penn State. He leads the Socio-Behavioral Research Team with the USDA NIFA grant "Securing Water for and from Agriculture through Effective Community and Stakeholder Engagement." Wes's research investigates public responses to emerging technologies, roles played by experts and expertise in energy and agricultural technology transitions, and improving engagement across experts and publics.