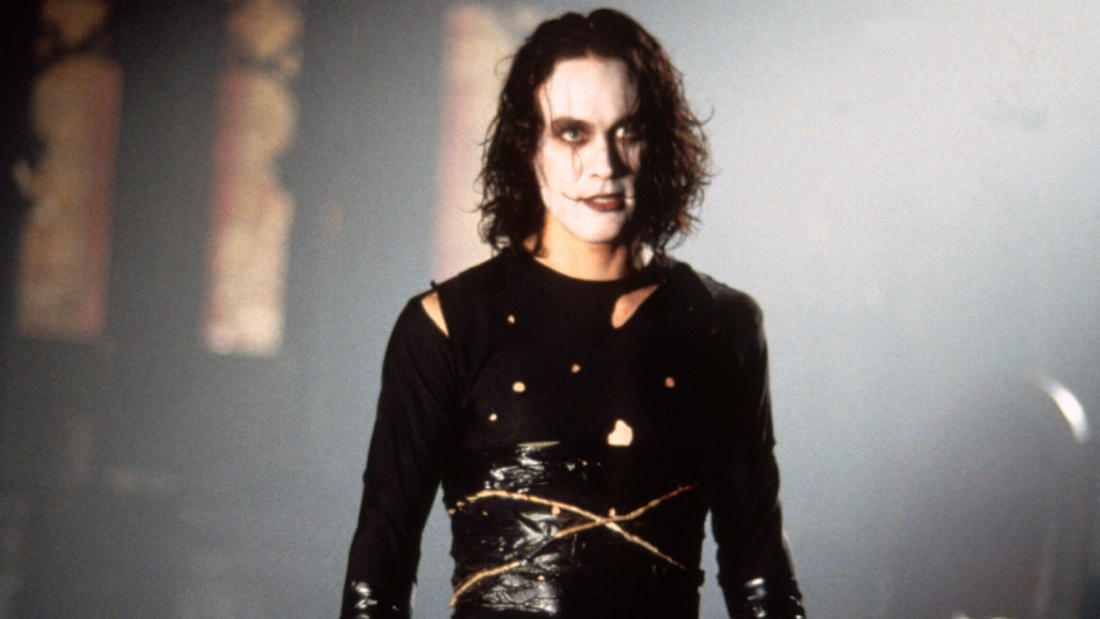 2019
with
Corey L. Cook
Assistant Professor of Psychology, Pacific Lutheran University
The Crow—

The social psychology of superheroes
Program Description
Superheroes have been a fixture of US pop culture since the 1940s, and in 2018 superhero films grossed over $2.8 billion in the U.S. alone. Why the fascination? In this talk, social psychologist Corey Cook argues that superhero stories are a byproduct of humans' evolved moral systems, and serve to facilitate moral functioning as well as needs for understanding, justice, and belonging. In short, to be human is to be moral, and superheroes help us to connect with and understand our moral underpinnings.
Film Synopsis
A man brutally killed rises from the dead to avenge his and his fiancée's murder.
Based on the graphic novel by James O'Barr, this fantasy follows Eric Draven (Brandon Lee), a rock musician who is murdered along with his fiancée, Shelly (Sofia Shinas), by a group of marauding thugs who terrorize the decaying city in which they live. One year to the day after his death (which happens to be Devil's Night), a mystical crow appears at Eric's grave; Eric rises from the dead and, with the bird as his guide, goes on a mission to avenge himself against Top Dollar (Michael Wincott), the leader of the gang who killed him. Star Brandon Lee was killed while filming a scene in which he was shot with a shell from an improperly cleaned gun that was supposed to be loaded with blanks. Like his father, martial arts superstar Bruce Lee, Brandon was fated to enjoy his greatest popular success after his premature death.
Banner image courtesy of PHOTOFEST
About the Speaker
Corey Cook is an experimental social psychologist and an Assistant Professor of Psychology at Pacific Lutheran University. He earned his Bachelor of Science in Psychology from Arizona State University and his PhD in Social Psychology from University of Florida. His research explores the influence of beliefs on perceptions of social threat and how perceptions of threat influence prejudices toward others. His other research interests include moral psychology, evolutionary psychology, and "alternative" belief systems (e.g., conspiracies, the occult, etc.).