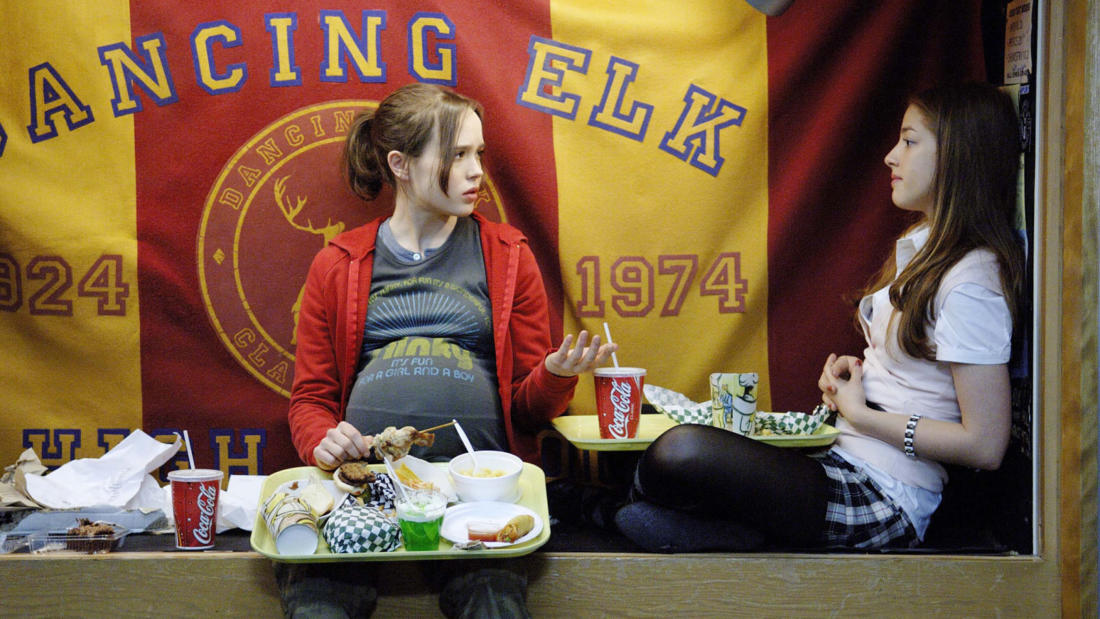 2019
with
Jane Balbo
Assistant Professor of Family Medicine, Ohio University Heritage College of Osteopathic Medicine
Juno—

The science of contraception
Program Description
Family medicine professor Jane Balbo discusses the science behind birth control.
Film Synopsis
Faced with an unplanned pregnancy, an offbeat young woman makes an unusual decision regarding her unborn child.
When a teenage girl is faced with an unexpected pregnancy, she enlists the aid of her best friend in finding the unborn child a suitable home in this coming-of-age comedy drama. Juno (Ellen Page) may seem wise beyond her years, but after sleeping with classmate Bleeker (Michael Cera), the pregnant teen quickly realizes how little she really knows about life. Thankfully, Juno has been blessed with parents who trust their daughter's judgment and a best friend named Leah, who's always willing to help out in a pinch.
With a little help from Leah, Juno soon comes into contact with Mark and Vanessa — an affluent suburban couple who have been unable to conceive a child of their own. Mark and Vanessa seem like they would make great parents, and are eager to adopt Juno's unborn child. Now, as adolescent Juno is faced with a series of very adult decisions, she will draw on the support of her family and friends in order to discover who she truly is, and discover that one bad choice can have a lifetime of consequences
About the Speaker
Jane Balbo, DO, is an osteopathic family physician and an assistant professor of family medicine at the Ohio University Heritage College of Osteopathic Medicine in Athens, Ohio. Her clinical practice is OhioHealth Campus Care at Ohio University, OU's student health center, and she is co-medical director there.