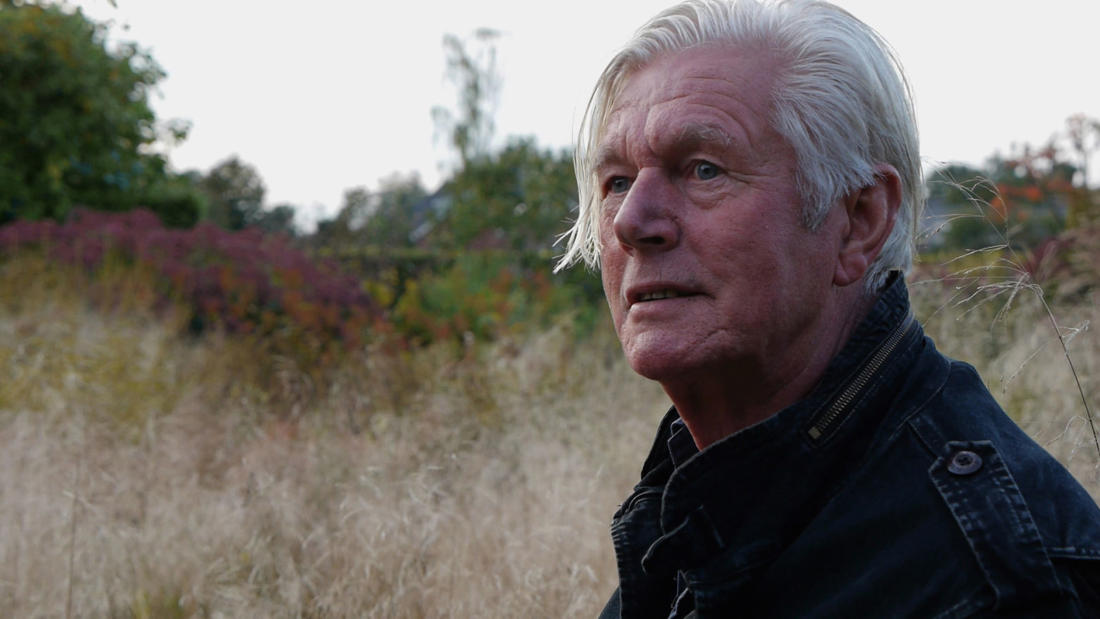 2019
with
Carolyn Mullet
Garden designer and owner of CarexTours garden tours
Five Seasons: The Gardens of Piet Oudolf—

The allure of naturalist planting
Program Description
Garden designer Carolyn Mullet explains why naturalist gardens appeal to us.
Film Synopsis
An immersive and meditative documentary that reveals how the revolutionary landscape designer Piet Oudolf uses plants to evoke emotion, blurring the boundaries between nature and art, beauty and decay.
Revolutionary landscape designer Piet Oudolf is known for designing public works like New York City's popular High Line and Chicago's Millennium Park that redefine our conception of gardens as works of art in themselves. This gorgeous, meditative documentary immerses viewers in his work, taking us inside Oudolf's creative process. From his aesthetic theories to his strikingly abstract sketches to the ecological implications of his ideas, the film poetically reveals how Oudolf upends conventional notions of nature, public space, and, ultimately, beauty itself.

About the Speaker
Carolyn Mullet is a retired garden designer who practiced in the Washington, DC metro area for over 30 years and is owner and operator of CarexTours, leading several garden tours to Europe each year. She received her formal training in residential landscape design from George Washington University. She is currently writing a book called Private Gardens of Europe that will be published by Timber Press in late 2019.