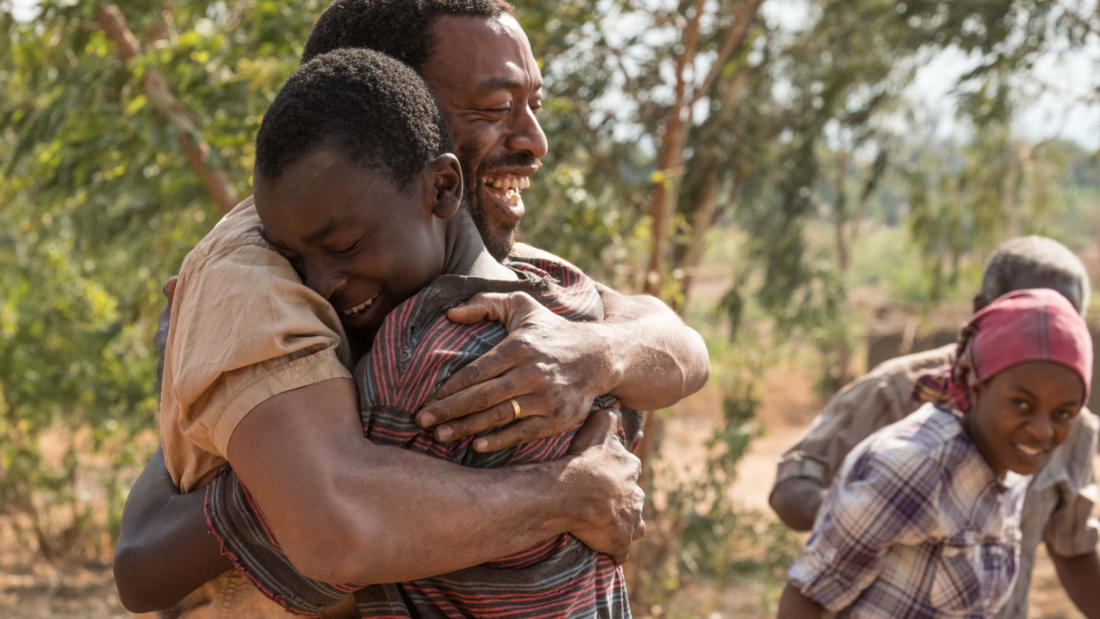 2019
with
Ruth McCormick
Director of Federal and State Affairs, Business Council for Sustainable Energy
The Boy Who Harnessed the Wind—

The business of sustainable energy technology
Program Description
Sustainable energy expert Ruth McCormick discusses the renewable energy technology business sector in the United States and its connection to environmental and development issues.
Film Synopsis
A boy in Malawi helps save his village from famine by building a wind turbine after reading about them in a library book.
Young William Kamkwamba lives with his family in rural Malawi, where he attends school regularly and shows great aptitude for his studies. Yet after land development and poor weather lead to a meager harvest, famine strikes the village, alarming the community and forcing William to drop out of school when his father (Chiwetel Ejiofor) can no longer afford the fees. Determined to find a way out of the life-threatening situation his family is facing, William sneaks into the school library to research—and soon conspires to build a windmill pump to irrigate the land. Caught between his father's close-minded skepticism and the difficulty of creating a machine out of bicycle parts and scrap materials, William races against the clock to fight for his community's survival. This inspiring true story about the powers of science, engineering, ingenuity, and determination is based on Kamkwamba's 2009 memoir of the same name.
Banner image courtesy of PHOTOFEST
About the Speaker
Ruth McCormick is the director of federal and state affairs for the Business Council for Sustainable Energy, representing the Council's clean energy industries on a wide range of state and federal issues, including tax policy and energy and environmental policy. In her role with the BCSE, she manages the coalition's outreach and advocacy before the United States Congress and federal agencies, as well as outreach to state utility commissions, energy offices, and other state officials.
Ms. McCormick has over 25 years of experience in energy and environmental policy development. Prior to joining the Council, Ms. McCormick represented the Western Regional Council, a coalition of businesses in the Western United States, and served as a press secretary, legislative assistant, and legislative director for House Energy and Commerce Committee member Congressman Howard Nielson (R-UT), serving as a key policy advisor during consideration of the Clean Air Act Amendments of 1990. She is a graduate of the University of Utah.