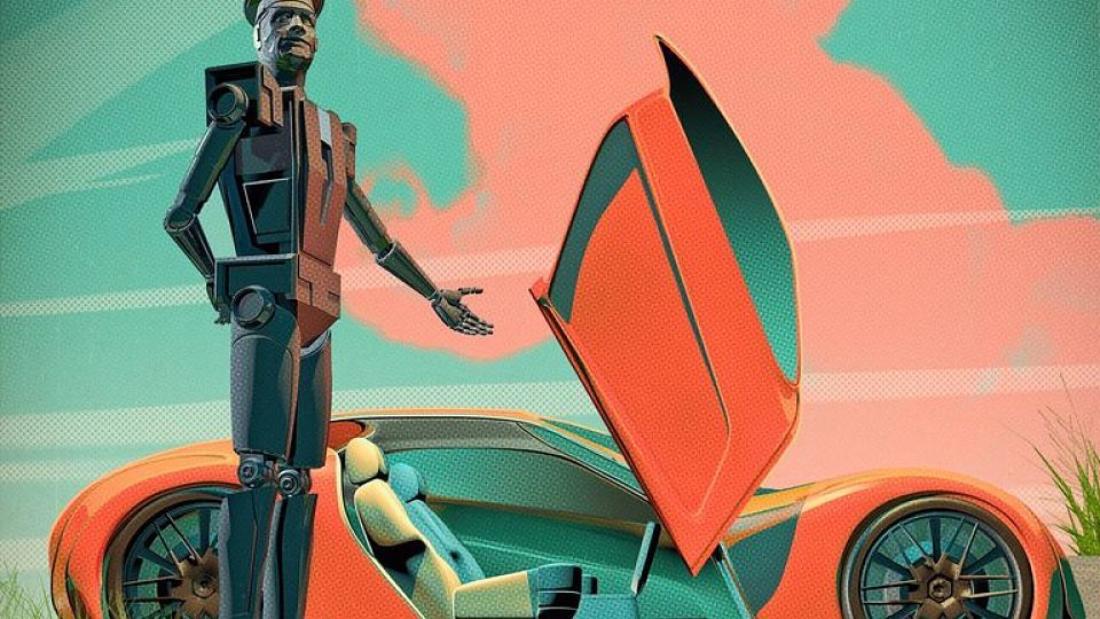 2019
with
Benjamin Kuipers
Professor of Computer Science and Engineering, University of Michigan
Autonomy—

Self-driving vehicles and the question of control
Program Description
Computer scientist and AI expert Benjamin Kuipers discusses the future of the self-driving cars.
Film Synopsis
A look at the world of automated vehicles and the future of driving.
Celebrated journalist and author Malcolm Gladwell leads the first comprehensive documentary look at self-driving cars in Autonomy. The film is a cinematic exploration of the world of automated vehicles — from their technical history to the personal narratives of those affected by them to the many unanswered questions about how this technology will affect modern society. Autonomy features interviews with industry pioneers and scenes with cutting-edge "AVs" in action around the world. Inspired by a special issue of Car and Driver, Autonomy reinforces the context of where the "car" meets the coming revolution in mobility, presenting an essential primer on the subject and how it will affect you.

Photo credit: Gravitas Ventures
About the Speaker
Benjamin Kuipers is an American computer scientist and artificial intelligence researcher. He is best known for his work on computational models of cognitive maps, robot exploration and mapping methods, the qualitative simulation algorithm QSIM, and foundational learning methods.