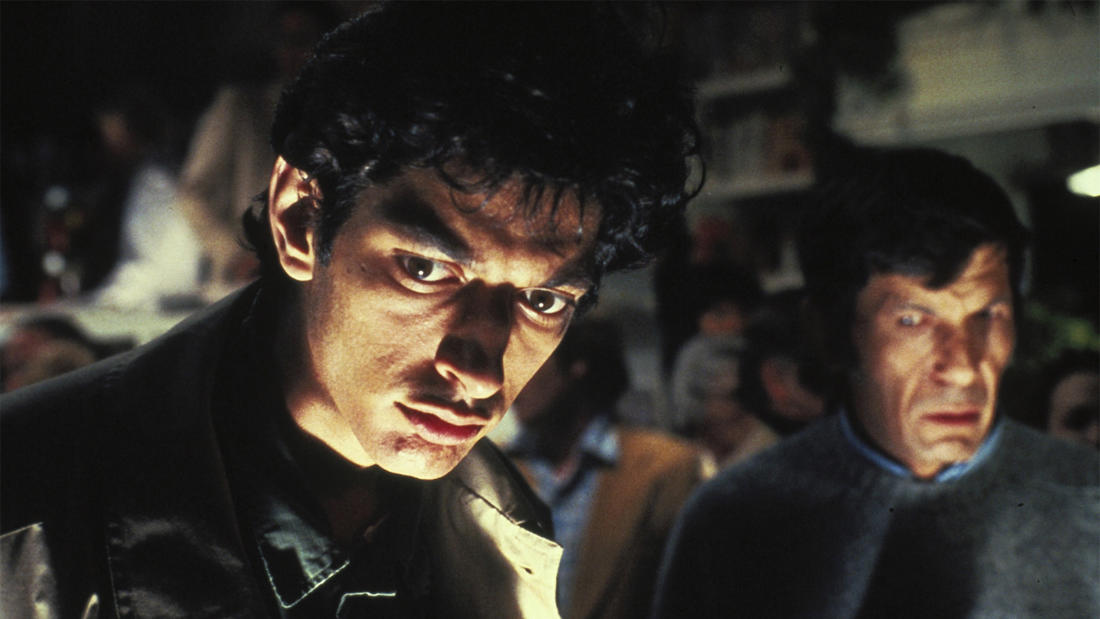 2019
with
Marissa Capito
Engineer Assistant I, Mendenhall Wastewater Treatment Plant
and
Dr. John Hartley
Invasion of the Body Snatchers (1978)—

Pair-a-sights: Parasitic invaders & bacteriological pervaders! (part 2)
Program Description
A bodysnatching double feature, featuring the original 1956 film and the 1978 remake. An in-depth look at parasites and the strange, wonderful, creepy ways they inhabit, take over, and control animals, plants and even people.
Film Synopsis
In San Francisco, a group of people discover the human race is being replaced, one by one, with clones devoid of emotion.
Spores rain forth from outer space over San Francisco, and soon strange flowers begin popping up all over the city. After bringing one of these hybrid specimens home with her one night, biologist Elizabeth Driscoll (Brooke Adams) notices that her boyfriend (Art Hindle) doesn't seem like himself. Her friend and coworker Matthew Bennell (Donald Sutherland) dismisses her concerns at first, but begins to worry as more people report similar observations. His fears are confirmed when writer Jack Bellicec (Jeff Goldblum) and his wife (Veronica Cartwright) discover a mutated corpse. Besieged by an invisible enemy, Bennell must work quickly before the city is consumed. Based on the novel by Jack Finney, this 1978 film is a remake of the 1956 sci-fi thriller.