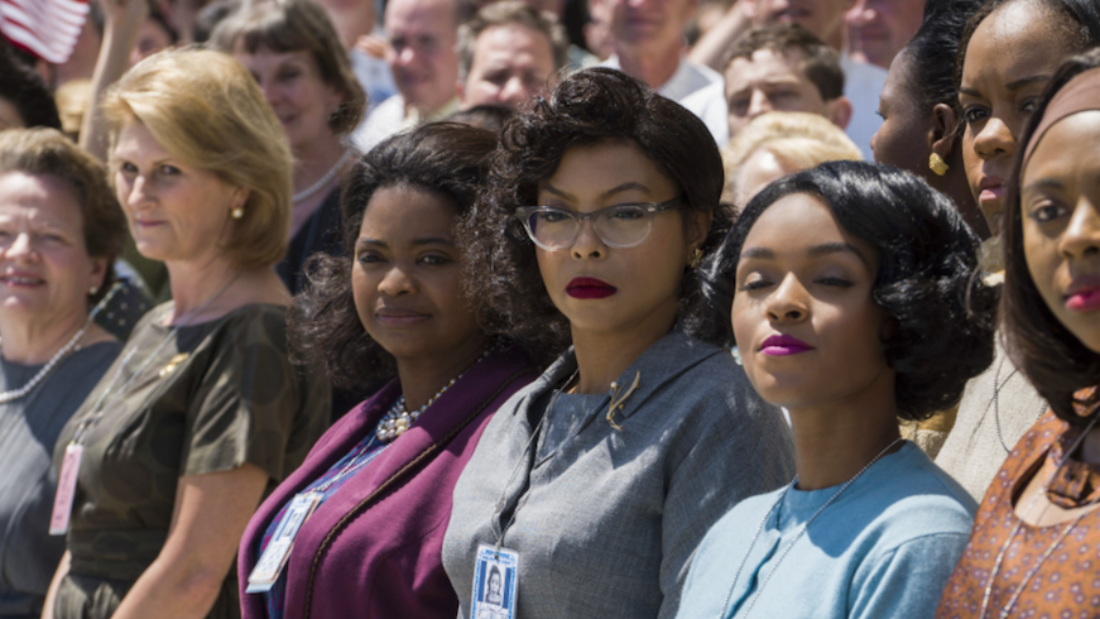 2019
with
Leslie Day
Test and Operations Support Contractor, NASA, Kennedy Space Center
Hidden Figures—

Engineering success at NASA
Program Description
Leslie Day, test and operations support contractor at NASA's Kennedy Space Center, discusses overcoming roadblocks to success in STEM.
Film Synopsis
A team of African American women provide NASA with important mathematical data needed to launch the program's first successful space missions.
As the United States raced against Russia to put a man in space, three brilliant African American women at NASA — Katherine Johnson (Taraji P. Henson), Dorothy Vaughan (Octavia Spencer), and Mary Jackson (Janelle Monáe) — became the brains behind one of the greatest operations in history: the launch of astronaut John Glenn (Glen Powell) into orbit, a stunning achievement that restored the nation's confidence, turned around the Space Race, and captivated the world.