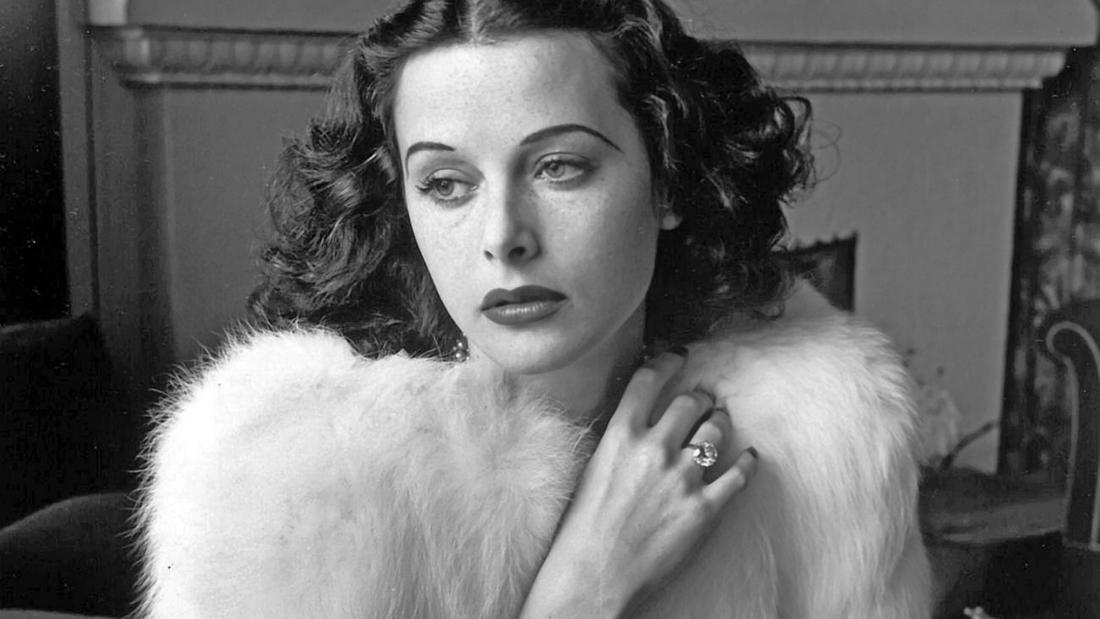 2019
with
Carlan Gray
Associate Principal for Curriculum and Instruction, Ithaca High School
and
Michelle Kortenaar
VP of Strategic Development, Sciencenter
and
Jai Sweet
Senior Director of Student Development and Academic Services, College of Veterinary Medicine at Cornell University
and
Jennifer Wilkie
Teacher on special assignment, Ithaca City Schools
Bombshell: The Hedy Lamarr Story—

Elevating voices and bridging worlds for women in STEM
Program Description
STEM educators Carlan Gray, Michelle Kortenaar, Jai Sweet, and Jennifer Wilkie share their stories, work, and thoughts about creating supportive spaces, navigating challenges, and charting the course for girls and women in STEM fields.
Film Synopsis
This documentary reveals the Hedy Lamarr hidden behind the famously beautiful Hollywood star's glamorous image: a technological trailblazer whose inventions form the basis of modern WiFi, GPS, and Bluetooth systems.
Startlet. Screen Siren. The Most Beautiful Woman in the World. All phrases used to describe 1940's Hollywood actress Hedy Lamarr. Alexandra Dean's illuminating documentary adds Inventor to the list. Known for her matchless beauty and electric screen persona, Lamarr's legion of fans never knew she possessed such a beautiful mind. An Austrian Jewish émigré who acted by day and drew mechanical and electronic inventions by night, Lamarr came up with a "secret communication system" to help the Allies to beat the Nazis. Weaving in Lamarr's own voice from archival recordings, Dean reveals how Lamarr gave her patent to the Navy, received no credit for her contributions, and wound up impoverished in her latter years. Bombshell: The Hedy Lamarr Story is a film for lovers of history, Hollywood, and science.
-Tribeca Film Festival
About the Speaker
Carlan Gray is a local educator who is currently working as the Associate Principal for Curriculum and Instruction at Ithaca High School. Her love and background is in teaching biology at all levels. She has worked for several years to build opportunities for women in STEM fields in our schools.
Michelle Kortenaar is VP of Strategic Development at the Sciencenter. Before her current role, Michelle was senior director of Engagement and Learning where she led the team that developed the Sciencenter's Future Science Leaders: a middle school program designed to be welcoming of girls.
Jai Sweet is the Senior Director of Student Development and Academic Services at the College of Veterinary Medicine at Cornell University. She is passionate about increasing diversity and inclusion in higher education and has spent the last 20 years engaged in a variety of efforts to diversify the veterinary profession and to develop confident veterinary graduates.
Jennifer Wilkie has a passion for science and believes in the importance of learning all we can about the world to do good in it. She has worked as an educator for elementary and graduate students, and is currently a teacher on special assignment in Ithaca City Schools, supporting teacher professional development, especially in STEM, to provide a more equitable education for all.