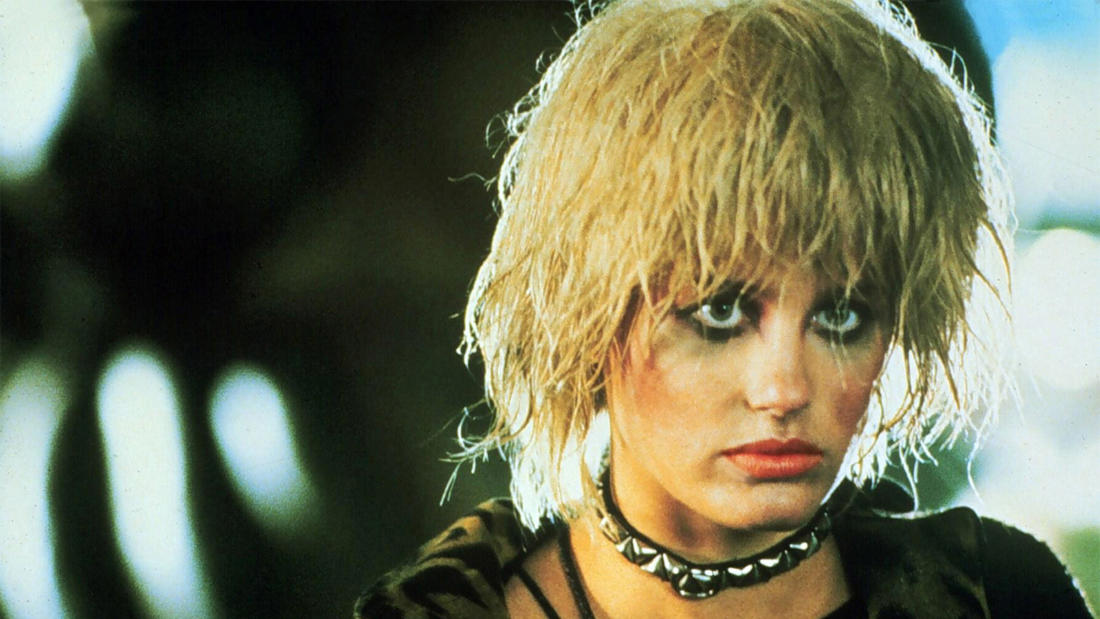 2019
with
Wade Roush
Science journalist ; Host, SOONISH podcast
Blade Runner—

Dystopian 2019: Blade Runner vs. reality
Program Description
Set in 2019, Ridley Scott's legendary adaptation of Phillip K. Dick's Do Androids Dream of Electric Sheep? gave us a startling vision of a noir-ishly dystopic future, in which the line between human and non-human has worn perilously thin. Before the film, science journalist and Soonish podcast host Wade Roush will discuss the importance of dystopias in science fiction, and which parts of the film's vision of our relationship with technology resonate most clearly in the actual year 2019.
Film Synopsis
A blade runner must pursue and try to terminate four replicants who stole a ship in space and have returned to Earth to find their creator.
In the not-too-distant future, Los Angeles and the surrounding area has become a dystopian wasteland, heavily industrialized and overcrowded. Genetically engineered humanoid beings known as replicants are manufactured by the powerful Tyrell Corporation for use in dangerous off-world colonization. Retired police officer Rick Deckard (Harrison Ford), whose job was to track down replicants and assassinate them, is informed that four have come to Earth illegally. Called before his one-time superior (M. Emmett Walsh), Deckard is forced back into active duty to find and destroy the rogue replicants. Ridley Scott's neo-noir classic initially polarized critics, but has since come to be regarded as one of the greatest sci-fi films of all time.
About the Speaker
Wade Roush is the producer and host of Soonish, an independent podcast about the future: how we think about it, what we can do to shape it, and why our best forecasts—and our worst fears—are usually wrong. From 2014 to 2016 Wade was acting director of MIT's Knight Science Journalism fellowship program and lead developer of a proposed science communication initiative for MIT's School of Humanities, Arts, and Social Sciences. From 2007 to 2014, he was chief correspondent, Boston editor, San Francisco editor, columnist, and editor-at-large at Xconomy, an online news network covering high-tech innovation. From 2001 to 2006 he was senior editor and San Francisco bureau chief at MIT Technology Review. In earlier posts he served as the Boston bureau reporter for Science, managing editor of supercomputing publications at NASA Ames Research Center, and Web editor at ebook technology startup NuvoMedia. He has a B.A. in history and science from Harvard College (1989) and a PhD in the history and social study of science and technology from MIT (1994). He publishes at www.soonishpodcast.org, blogs at www.waderoush.com, and tweets from @soonishpodcast and @wroush.