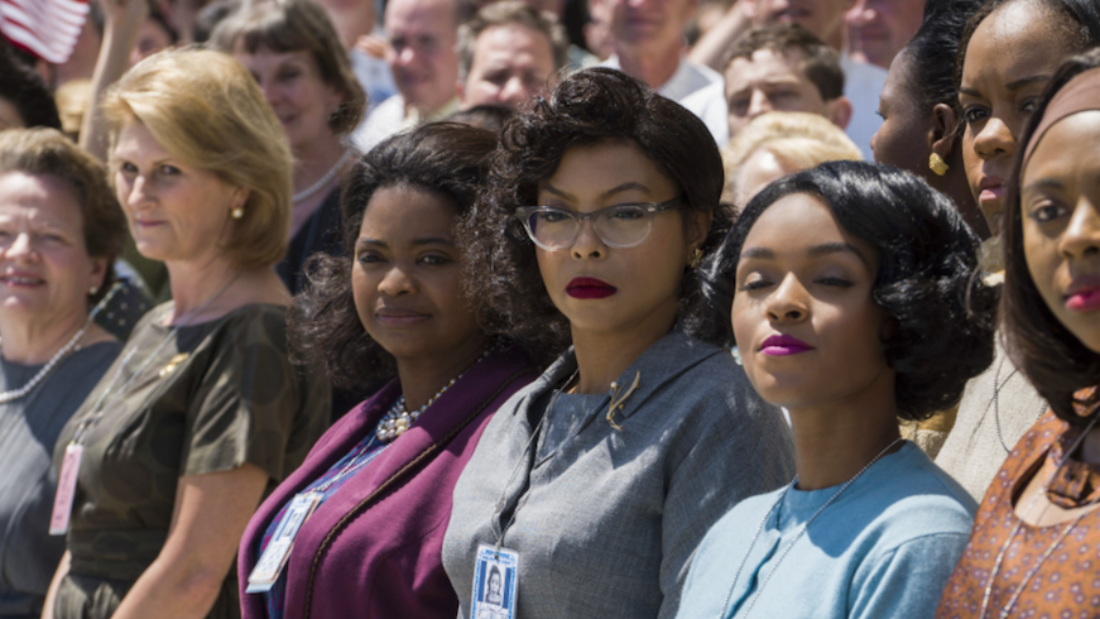 2019
with
Jeanette J. Epps
NASA astronaut
Hidden Figures—

Celebrating the black history of the space program
Program Description
Astronaut Jeanette Epps speaks at this event honoring Black History Month.

Film Synopsis
A team of African American women provide NASA with important mathematical data needed to launch the program's first successful space missions.
As the United States raced against Russia to put a man in space, three brilliant African American women at NASA — Katherine Johnson (Taraji P. Henson), Dorothy Vaughan (Octavia Spencer), and Mary Jackson (Janelle Monáe) — became the brains behind one of the greatest operations in history: the launch of astronaut John Glenn (Glen Powell) into orbit, a stunning achievement that restored the nation's confidence, turned around the Space Race, and captivated the world.

About the Speaker
Dr. Jeanette J. Epps was selected in 2009 as one of 9 members of the 20th NASA astronaut class. Her Astronaut Candidate Training included Russian Language training, spacewalk training, robotics, T-38 jet training, geology and National Outdoor Leadership School training. After graduating, Dr. Epps continued training by participating in NEEMO (NASA Extreme Environment Mission Operation), geologic studies in Hawaii, and language immersion in Moscow as well as continued training in EVA, robotics and T-38. Dr. Epps served as a representative to the Generic Joint Operation Panel working on crew efficiency on the space station as well as other topics, served as a Crew Support Astronaut for two expeditions, and served as lead CAPCOM in mission control.