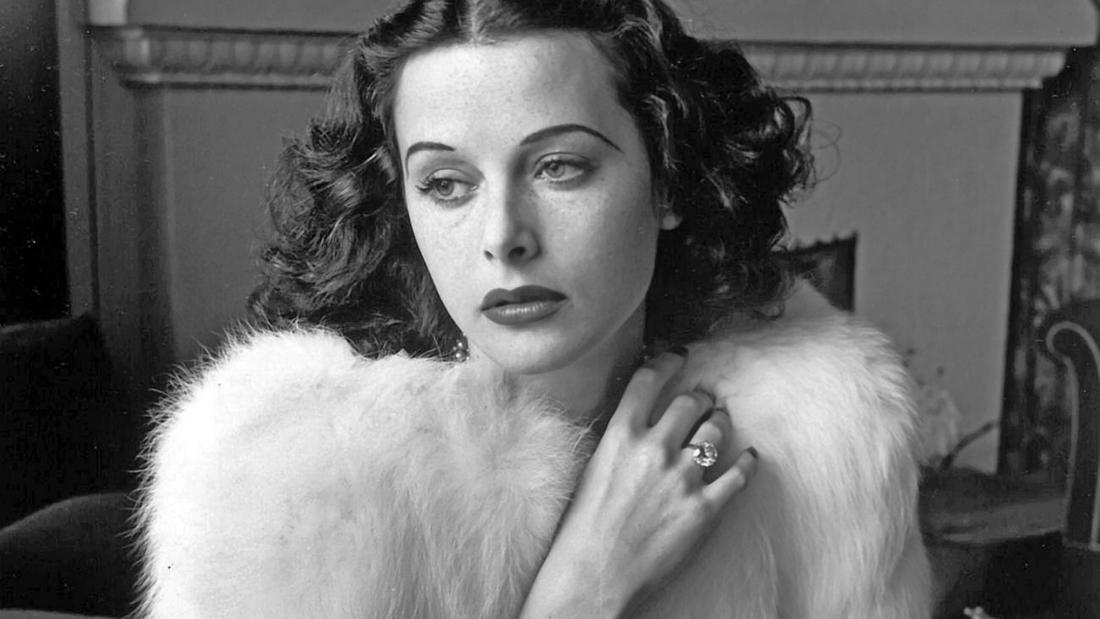 2018
moderated by
Laurie Burns McRobbie
First lady, Indiana University; Advisory Council Chair, Indiana University Center of Excellence for Women in Technology
with
Sharlene Newman
Cognitive neuroscientist in the Department of Psychological and Brain Sciences and Associate Vice Provost for Undergraduate Education, Indiana University
and
Teddie Phillipson-Mower
Associate Director, College of Arts and Sciences Office of Science Outreach, Indiana University
and
Maria del Valla Coello
Physics and astrophysics undergraduate student, Indiana University​​
Bombshell: The Hedy Lamarr Story—

A conversation with women in STEM
Program Description
A panel including representatives from Indiana University's Center of Excellence for Women in Technology, Women in STEM Living-Learning Center, and Office of Science Outreach discusses the history and current status of women in STEM fields as researchers, leaders, and pioneers. Part of the 2018 National Evening of Science on Screen.

Film Synopsis
This documentary reveals the Hedy Lamarr hidden behind the famously beautiful Hollywood star's glamorous image: a technological trailblazer whose inventions form the basis of modern WiFi, GPS, and Bluetooth systems.
Startlet. Screen Siren. The Most Beautiful Woman in the World. All phrases used to describe 1940's Hollywood actress Hedy Lamarr. Alexandra Dean's illuminating documentary adds Inventor to the list. Known for her matchless beauty and electric screen persona, Lamarr's legion of fans never knew she possessed such a beautiful mind. An Austrian Jewish émigré who acted by day and drew mechanical and electronic inventions by night, Lamarr came up with a "secret communication system" to help the Allies to beat the Nazis. Weaving in Lamarr's own voice from archival recordings, Dean reveals how Lamarr gave her patent to the Navy, received no credit for her contributions, and wound up impoverished in her latter years. Bombshell: The Hedy Lamarr Story is a film for lovers of history, Hollywood, and science.
-Tribeca Film Festival
About the Speaker
Laurie Burns McRobbie brings broad experience with research universities to her role as 18th First Lady of Indiana University. A technologist in higher education for more than 25 years, she served in numerous management and executive positions at the University of Michigan and as an executive director with Internet2. She helped found and lead Internet2's Gender Diversity Initiative, which has sponsored scholarships and travel grants for women technologists and network engineers, as well as a major survey of gender diversity in employment. In 2012, she was named Woman of the Year by the City of Bloomington's Commission on the Status of Women, and in 2014, she was given the Leading Light Outstanding Leadership Award by the Indianapolis-based organization Women & Hi Tech.

Laurie holds an adjunct faculty position in IU's School of Informatics and Computing, where she helped found the ServeIT service-learning clinic. She played a crucial role in the establishment of the Indiana University Center of Excellence for Women in Technology, which seeks to create, foster, and improve academic and professional opportunities for women students, faculty, and staff working in or with technology.