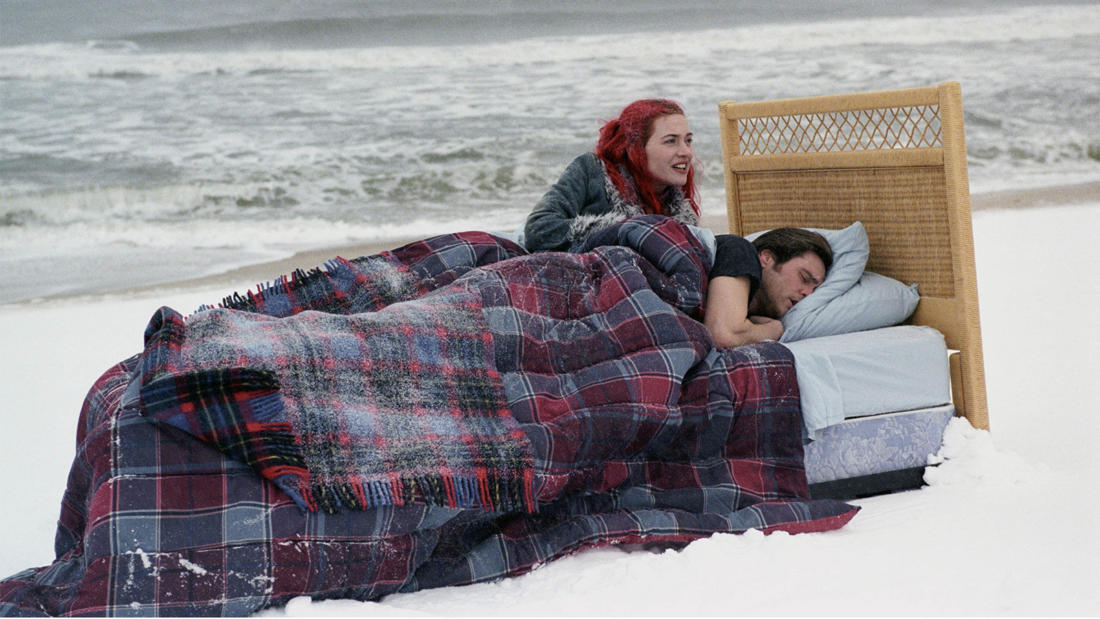 2018
with
Dale Dagenbach
Professor of Psychology, Wake Forest University
Eternal Sunshine of the Spotless Mind—

Unmaking memories: How to not think of you
Program Description
Memory expert Dr. Dale Dagenbach discusses whether our memories can be erased, and how.
Film Synopsis
When their relationship turns sour, a couple undergoes a procedure to have each other erased from their memories. But it is only through the process of loss that they discover what they had to begin with.
Joel (Jim Carrey) is stunned to discover that his girlfriend, Clementine (Kate Winslet), has had their tumultuous relationship erased from her mind. Out of desperation, he contacts the inventor of the process, Dr. Howard Mierzwiak (Tom Wilkinson), to get the same treatment. But as his memories of Clementine begin to fade, Joel suddenly realizes how much he still loves her. From acclaimed writer Charlie Kaufman and visionary director Michel Gondry, this comical and poignant look at breakups, breakdowns, and breakthroughs won the Academy Award for Best Original Screenplay.
About the Speaker
Dale Dagenbach is a professor of psychology at Wake Forest University who studies attention and memory and how these are instantiated in the brain. For the past decade, most of his research on these topics has been done in collaboration with colleagues at the Laboratory for Complex Brain Networks. He received his BA from New College, his PhD from Michigan State University and completed a postdoctoral fellowship in cognitive neuropsychology at Johns Hopkins University before coming to Wake Forest in 1990. He served as chair of the psychology department at Wake Forest from 2006 to 2016.