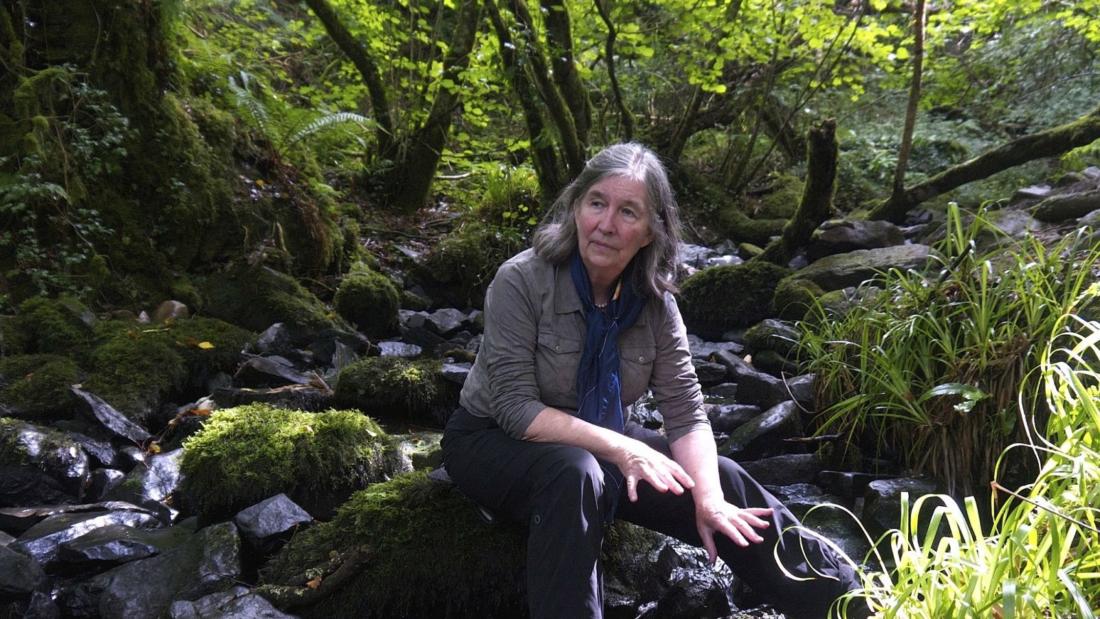 2018
with
Dr. Robert Leverett
Cofounder and executive director, Eastern Native Tree Society
Call of the Forest—

New England's old-growth forests
Program Description
A survey of New England's most ancient woodlands, with old-growth-forest ecologist Robert Leverett.
Film Synopsis
A documentary about scientist Diana Beresford-Kroeger, who believes that the enchantment and restoration of the global forest provide can provide answers to climate change and other modern dilemmas.
Trees, argues scientist and author Diana Beresford-Kroeger, are the most important organisms on earth. Chemically affecting the environment more than any other life form, trees provide food, create medicine, and most importantly, the life-giving oxygen without which Earth's breathable atmosphere would cease to exist.
"Call Of The Forest: The Forgotten Wisdom Of Trees" follows Beresford-Kroeger as she investigates humankind's biological and spiritual connection to forests. From the sacred sugi and cedar forests of Japan to the great boreal forests of Canada, her global journey explores the science, folklore, and restoration challenges of this essential eco-system, which is disappearing at a rate of more than one hundred and forty square kilometres of forest per day.
Backed by an international cast of experts in deforestation and reforestation, Beresford-Kroeger calls for massive reforestation—a global efforts she believes is necessary to halt global warming. But at its heart, the film proposes a simple strategy for each viewer to combat climate change: planting trees in their own yards and neighborhoods.
About the Speaker
Old-growth-forest ecologist Dr. Robert Leverett, cofounder and executive director of the Eastern Native Tree Society, is co-author of several books about the forests of the eastern U.S., including the "Sierra Club Guide Book to Ancient Forests of the Northeast." Dr. Leverett has had scientific research access to the Great Smoky Mountains National Park, the Blue Ridge Parkway, Congaree National Park, and Thomas Jefferson's Poplar Forest Estate and Montpelier. He has worked closely with the Massachusetts Department of Conservation and Recreation on the development and implementation of the state's Forest Reserve system and other aspects of forest management and is one of two individuals responsible for old-growth inventory, mapping, and documentation for DCR in Massachusetts.