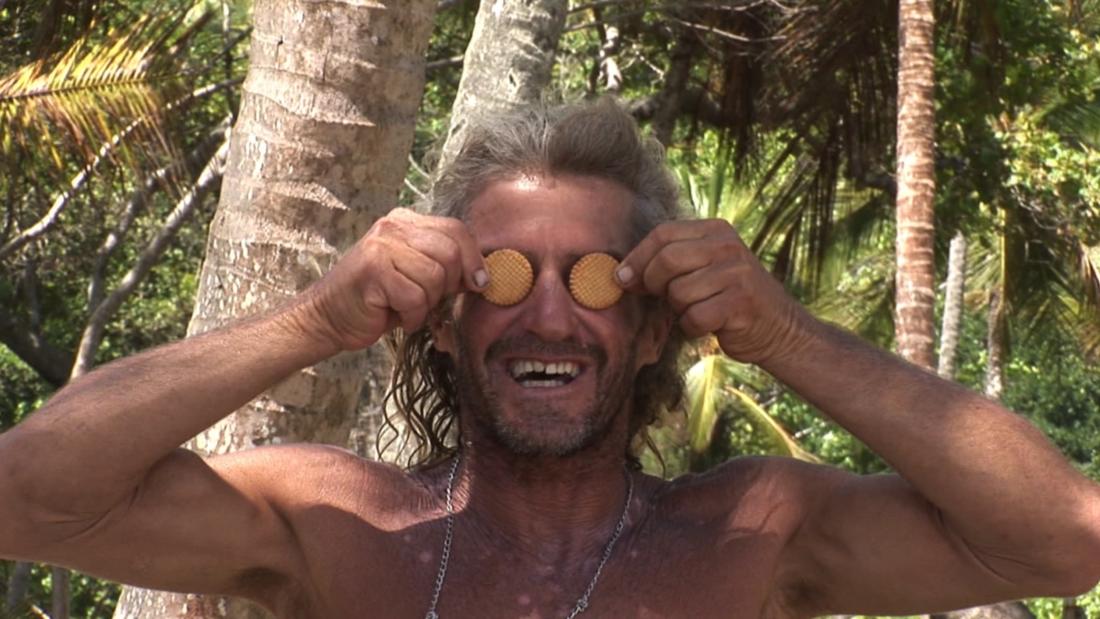 2018
with
Lucy Gade
Medical Director, Center for Wellness and Integrative Medicine
and
Tina Conroy
Director of Energy and Healing and Yoga Instructor, Center for Wellness and Integrative Medicine
and
Bella Grossman
Clinical Psychologist, Katz Institute for Women's Health
and
Marissa Licata
Registered Dietitian, Katz Institute for Women's Health
and
Deborah McElligott
Cardiac Nurse Practitioner and Integrative Health and Wellness Coach, Center for Wellness and Integrative Medicine
Happy—

Happiness: How do we get there?
Program Description
A panel of doctors and nurses specializing in a variety of health and wellness modalities discuss the medicine and science behind the role that mindfulness, yoga, and meditation can play in helping you live a vibrant, healthy, and happy life.
Film Synopsis
Filmmaker Roko Belic travels to more than a dozen countries, searching for the meaning of happiness.
Does money make you HAPPY? Kids and family? Your work? Do you live in a world that values and promotes happiness and well-being?

Roko Belic, director of the Academy Award® nominated "Genghis Blues" now brings us HAPPY, a film that sets out to answer these questions and more. Taking us from the bayous of Louisiana to the deserts of Namibia, from the beaches of Brazil to the villages of Okinawa, HAPPY explores the secrets behind our most valued emotion.

Banner image courtesy of thehappymovie.com