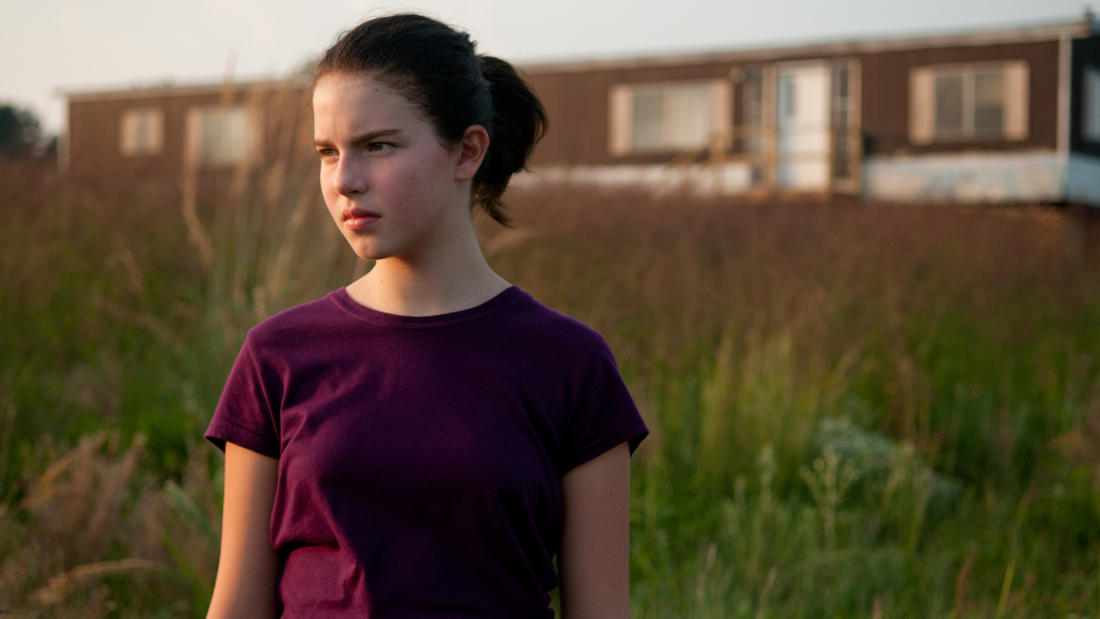 2018
with
Rajesh Kapileshwari
Principal, Ethos Engineering
Future Weather—

The dinosaurs didn't see it coming. What's our excuse?
Program Description
Engineer Rajesh Kapileshwari discusses climate change and the sustainable, eco-friendly buildings of the present and future.
Film Synopsis
When her single mom runs off to California, Laudurée, a passionate environmentalist, clings to her rural home and a carbon sequestration experiment.
Laudurée (Perla Haney-Jardine) is a 13-year-old loner, passionate about nature and obsessed with ecological disaster. Greta (Amy Madigan), her grandmother, is a fiery nurse jaded by alcohol and disappointment. When Laudurée is abruptly abandoned by her dreamer single mom, she decides to take survival into her own hands, forcing her and Greta to rethink their futures and leap into the unknown.
About the Speaker
For more than two decades, Rajesh Kapileshwari has been active in the field of energy and resource conservation. As principal at Ethos Engineering and a practicing professional engineer licensed in the states of North Carolina and Texas, he primarily focuses on design of sustainable, energy-efficient and high-performance facilities. Rajesh served as a committee chair on the US Green Building Council's Triad chapter. Through his active community involvement, Rajesh seeks to inspire people of all ages to protect the environment and resources of this planet. He coached middle school students and prepared them for "Future Cities" competitions for 6 years. Rajesh currently serves on the board of the Piedmont Environmental Alliance.