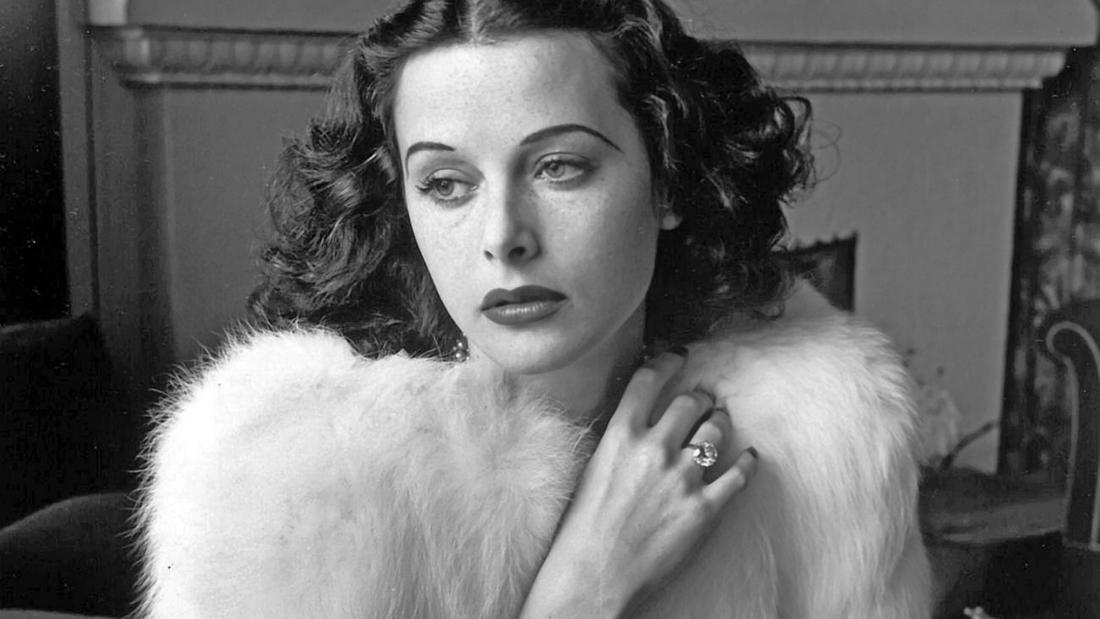 2018
with
Kapil R. Dandekar
Professor of electrical and computer engineering, Drexel University; Director, Drexel Wireless Systems Laboratory
Bombshell: The Hedy Lamarr Story—

From weapons to Wi-Fi: How Hedy changed history
Program Description
Wireless systems expert Dr. Kapil Dandekar explains how today's wireless technologies developed from Hedy Lamarr's invention.
Film Synopsis
This documentary reveals the Hedy Lamarr hidden behind the famously beautiful Hollywood star's glamorous image: a technological trailblazer whose inventions form the basis of modern WiFi, GPS, and Bluetooth systems.
Startlet. Screen Siren. The Most Beautiful Woman in the World. All phrases used to describe 1940's Hollywood actress Hedy Lamarr. Alexandra Dean's illuminating documentary adds Inventor to the list. Known for her matchless beauty and electric screen persona, Lamarr's legion of fans never knew she possessed such a beautiful mind. An Austrian Jewish émigré who acted by day and drew mechanical and electronic inventions by night, Lamarr came up with a "secret communication system" to help the Allies to beat the Nazis. Weaving in Lamarr's own voice from archival recordings, Dean reveals how Lamarr gave her patent to the Navy, received no credit for her contributions, and wound up impoverished in her latter years. Bombshell: The Hedy Lamarr Story is a film for lovers of history, Hollywood, and science.
-Tribeca Film Festival
About the Speaker
Kapil R. Dandekar received a bachelor's in electrical engineering from the University of Virginia in 1997. He received his M.S. and Ph.D. degrees in electrical and computer engineering from the University of Texas at Austin in 1998 and 2001, respectively. In 1992, he worked at the U.S. Naval Observatory and from 1993 to 1997, he worked at the U.S. Naval Research Laboratory.
In 2001, Dandekar joined the Electrical and Computer Engineering Department at Drexel University. He is currently a professor in electrical and computer engineering at Drexel, the director of the Drexel Wireless Systems Laboratory (DWSL), and associate dean for research and graduate studies in the Drexel University College of Engineering. DWSL has been supported by the U.S. National Science Foundation, Army CERDEC, National Security Agency, Office of Naval Research, and private industry. Dandekar's current research interests and publications involve wireless communications, reconfigurable antennas, and smart textiles. Intellectual property from DWSL has been licensed by external companies for commercialization.