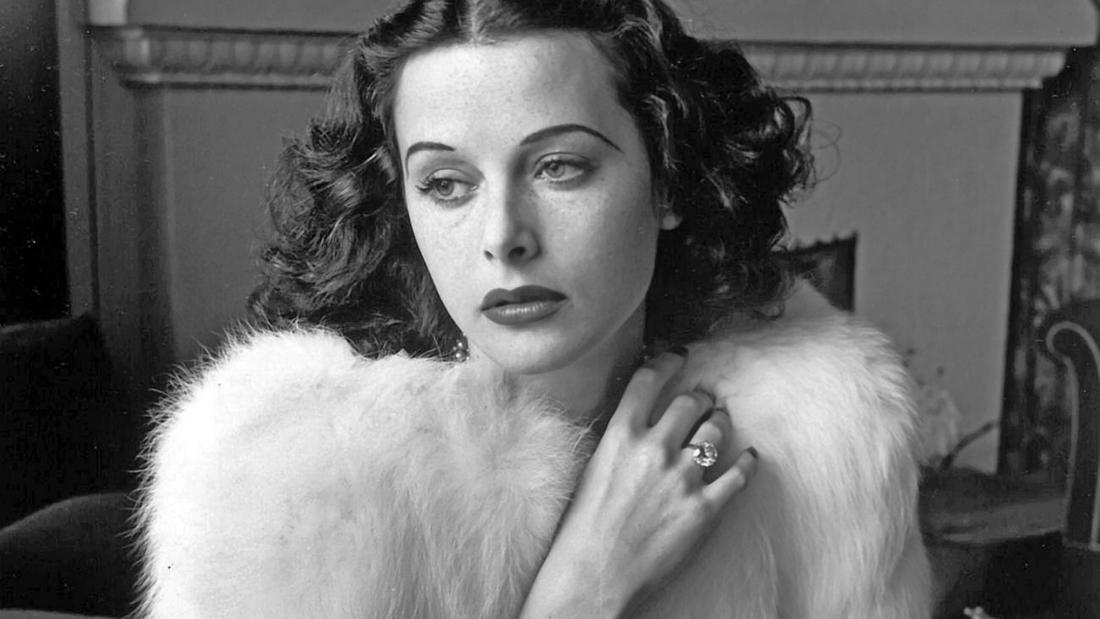 2018
with
Jessica Vitak
Assistant Professor of Information Studies, University of Maryland
and
​Christina Walter
Program Coordinator for the Graduate Certificate in Critical Theory and Director of Undergraduate Studies, University of Maryland
Bombshell: The Hedy Lamarr Story—

Women in science and engineering
Program Description
Two female academics discuss the contributions of women to science and engineering, and the unique challenges women face in STEM fields. Part of the 2018 National Evening of Science on Screen.
Film Synopsis
This documentary reveals the Hedy Lamarr hidden behind the famously beautiful Hollywood star's glamorous image: a technological trailblazer whose inventions form the basis of modern WiFi, GPS, and Bluetooth systems.
Startlet. Screen Siren. The Most Beautiful Woman in the World. All phrases used to describe 1940's Hollywood actress Hedy Lamarr. Alexandra Dean's illuminating documentary adds Inventor to the list. Known for her matchless beauty and electric screen persona, Lamarr's legion of fans never knew she possessed such a beautiful mind. An Austrian Jewish émigré who acted by day and drew mechanical and electronic inventions by night, Lamarr came up with a "secret communication system" to help the Allies to beat the Nazis. Weaving in Lamarr's own voice from archival recordings, Dean reveals how Lamarr gave her patent to the Navy, received no credit for her contributions, and wound up impoverished in her latter years. Bombshell: The Hedy Lamarr Story is a film for lovers of history, Hollywood, and science.
-Tribeca Film Festival
About the Speaker
Jessica Vitak is an assistant professor in the College of Information Studies and an affiliate professor in the Department of Communication at the University of Maryland. She holds a B.A. in Communication and Journalism from Elon University, a M.A. in Communication, Culture & Technology from Georgetown University, and a Ph.D. in Media & Information Studies from Michigan State. Her research evaluates the benefits and drawbacks of mediated communication by focusing on the role that social and technical affordances shape interactions online.
Christina Walter is the Program Coordinator for the Graduate Certificate in Critical Theory and the related Theory Colloquium, and the Director of Undergraduate Studies at University of Maryland. She specializes in post-1900 British and Anglophone literature and visual culture and in the intersections of science, technology, and aesthetics in the modernist period.